Good for Little Ones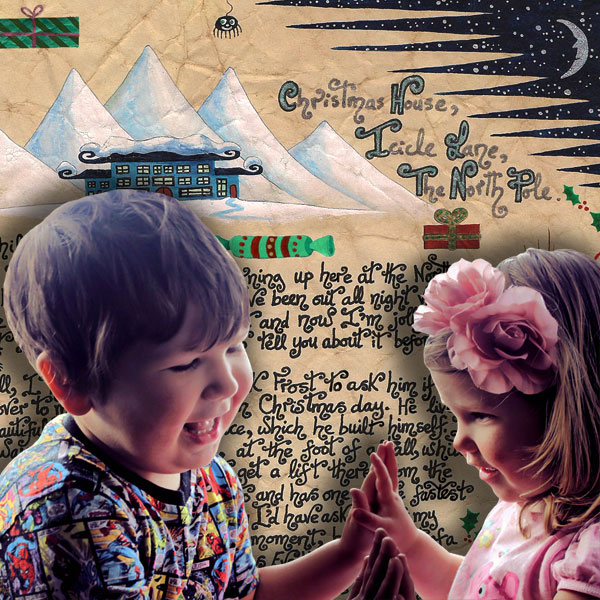 Our Father Christmas letters are generally bought for children of 6+ years but we often get asked whether they can be given to little ones.  The answer we give is that most of our customers buy these letters as a gift to keep, something to look back on as the years go by.  With this in mind it doesn't really matter which letters you choose but in a bid to make things easier, you'll find the Christmas Morning letters most popular with younger children below.
It's also worth noting that one of the great things about our letters for younger children is the little pictures Santa has drawn in the margins.  It gives them something to look at while you read to them, as well as a chance for you to explain (and embellish) the story being told.  This is always such fun with little children – not to mention that it grows their imaginations in ways that will stay with them for the rest of their lives.
Showing all 3 results