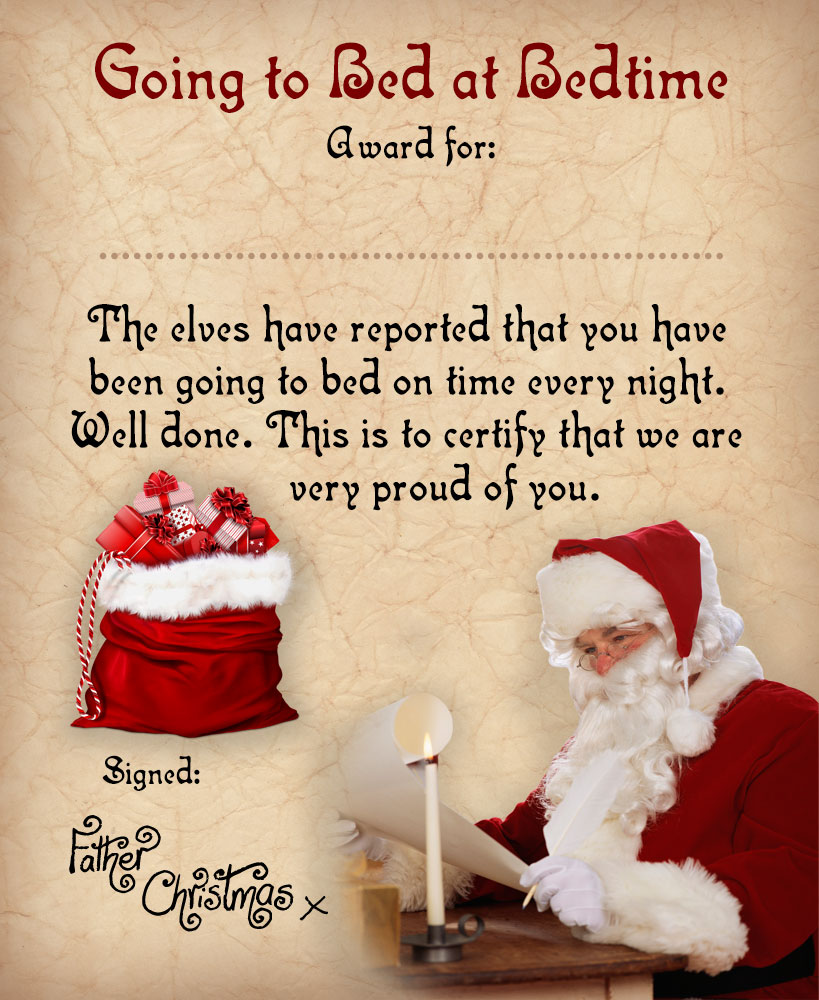 Reward your little one and encourage him or her to keep up the good behaviour with this Going to Bed at Bedtime certificate. Excellent for positive reinforcement in the run up to Christmas.
How to get your copy: You have a choice. You can either click on the certificate above to get an image you can print then write on with a pen, or you can use the button below to get a PDF you can type onto.
GET AS EDITABLE PDF
Certificate Presentation Ideas
If you want to make this certificate extra special, you could always frame it.  On a budget?  Second hand and charity shops are great places to buy cheap frames of all sizes, and the trick to making yours look special is don't be afraid to decorate it.  A bit of glitter or some pretty squiggles can Christmassify the most boring of frames and if you put on a lick of clear varnish, you'll be able to make sure it lasts.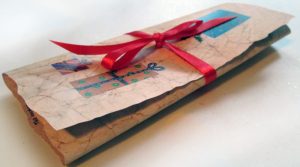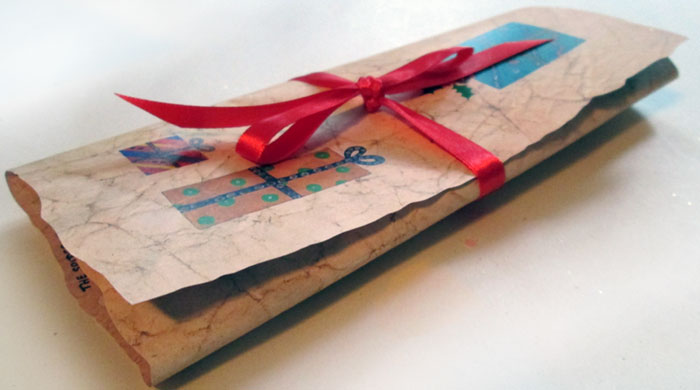 Another great way to present a certificate is to roll it up into a scroll.  You can then tie a Christmassy ribbon around it and leave it somewhere for your child to find.  If you're going for this one, you might want to print something on the back of it, so that it's not just white paper.  There are loads of scrapbook patterns you can find and print online – or you could use our decorative letter backs to the same effect.