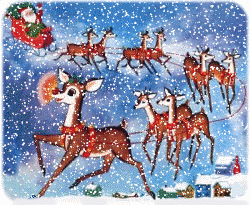 As Christmas Eve approaches, you might like to get prepared with one of our printable door hangers. Children love to hang these out for Santa to see when he visits – it's all part of the Christmas magic!
Please note that the copyright for all the door hangers above belongs to Rooftop Post and they may only be reproduced for personal, non-commercial use.
You might also like… our notes, certificates and letters from Father Christmas.