Christmas is getting closer and if you're looking for some festive printables before the big day, we've rounded up our favourites below: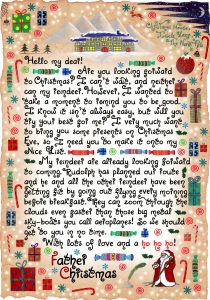 This letter is a handy reminder to your child that they need to try their best to behave in the run up to Christmas.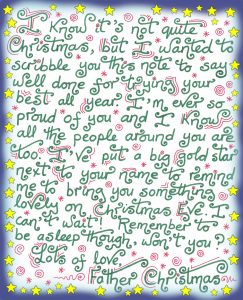 This is a great pre-Christmas note for a child who has tried really had to be good – whether or not they have accomplished it! At the end of the day, it's all about effort, after all.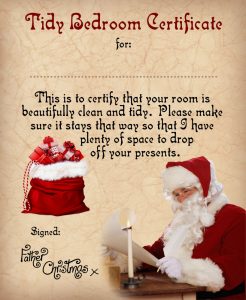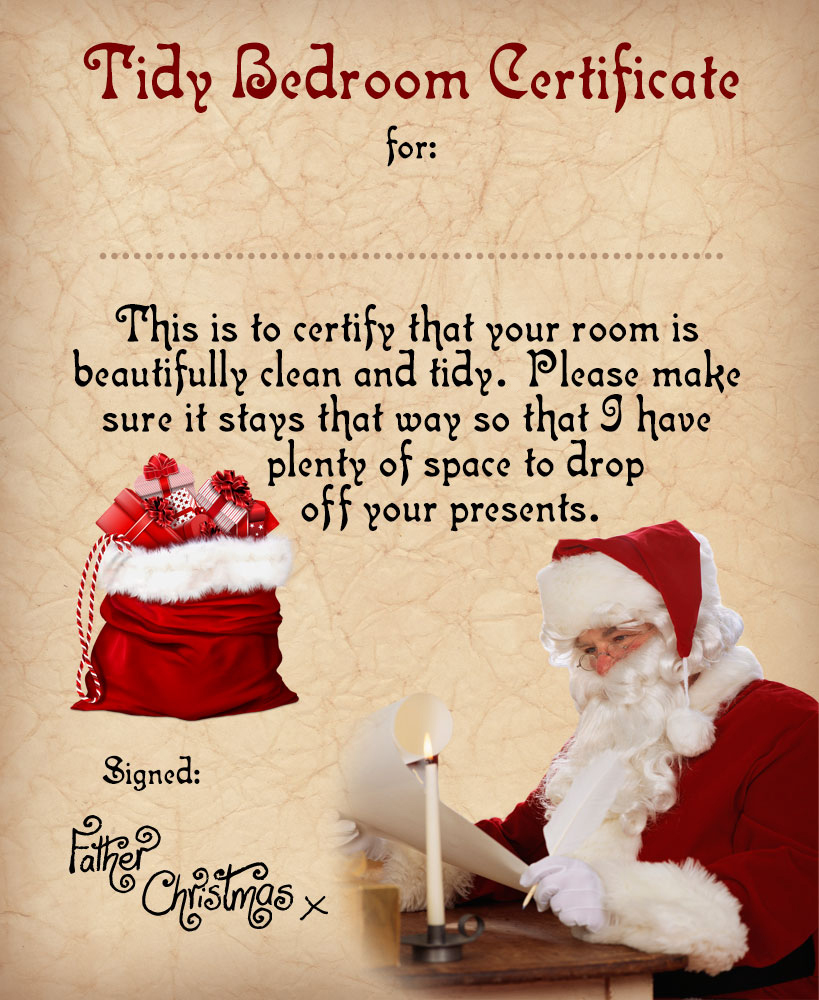 This one's a great way to reward your child for tidying their room, and hopefully encourage them to keep it tidy until Christmas!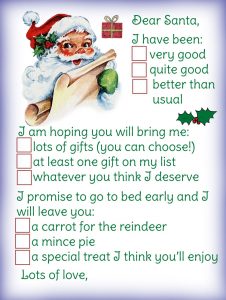 If you've got a very young child, or one with writing challenges, this letter to Santa provides a fun, multiple-choice scaffold for them to fill in.
You might also like our easy-to-fill-in Christmas List.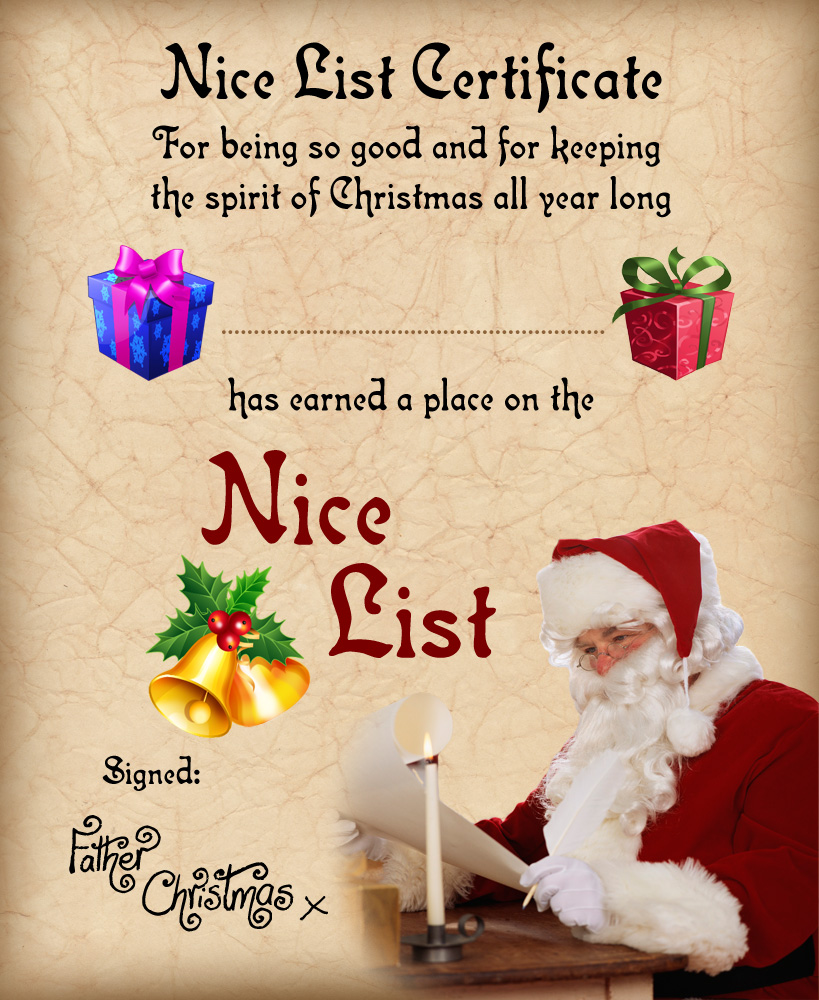 This one's a classic.  Year in, year out, we find visitors like to go the extra hog and download a certificate confirming their child is on the Nice List.  It's probably best to hand this one over to your child quite close to the big da, because as soon as they know Santa is definitely coming, well, that's when they get really excited, of course!
Printable Envelopes for Boys and Girls:
Putting together a box of lovely things to open on Christmas Eve is a fast-growing tradition. A letter from Santa Claus is a popular thing to include, so we've created one just with that in mind.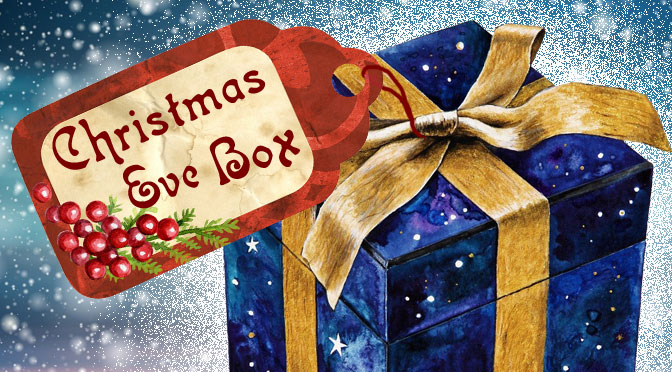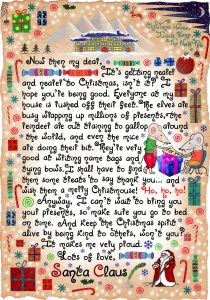 This is a short but magical letter, letting your little one know that everyone is very busy at Santa's house and that he can't wait to bring your presents.  It's a great choice of letter for a young child, as it's colourful, magical and easy to read.  If your little one likes mice, it's even better!
You can see the the rest of our letters for before Christmas here.
Don't forget

, if you want that double-sided look to your printed letter, you'll need one of our letter backs.