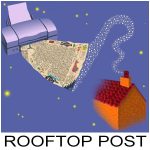 Rooftop Post creates printable resources for parents to give to their children.  We are best known for our letters from Father Christmas, which we used to sell via an online shop but which are now only available as free printables.  We also create a number of non-Christmas resources, including our ever-popular pirate certificates and notes from the Tooth Fairy.
Where the Magic Comes from…
The lady who fetches our beautifully illustrated correspondence from the North Pole is called Leone Annabella Betts.  Needless to say, she has a magical sense of direction and a very warm coat.  She has been passing Santa's letters on to us since 2002.
We have lots of other contributors too though – and we don't just stick to Christmas resources.  You can find out more about the other types of printables we create here.
Making the Magic Yours…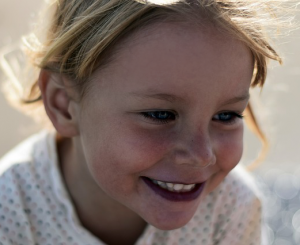 Every year, we try to add at least one new Father Christmas letter, along with  dozens of other new printables.  The idea is that you can choose a letter and print it for free, or simply download the PDF and read it off your PC, tablet, kindle or other e-reader.  (We do recommend printing though, as there's nothing like a real letter a child can hold in his or her hands.)  We care a great deal about our printables and our only regret is that we don't get to see all the children's faces when they open their letters for the first time.  However, we hope their smiles are as big as those belonging to children in our own family, who receive the same letters as you.  We pride ourselves in sharing resources we love and use ourselves.
Some of you may have purchased personalised letters from us in the past and we're sad to say that we have had to close our online shop.  It wasn't an easy decision but it was one we had to make.  You can read more about that here.
Your (Usual) Elf…
When you contact us with questions, more often than not you'll get a reply from Linda Joyce Betts.  She is our Chief Elf and expert on all things to do with Christmas, fairy-folk, letters and magical worlds.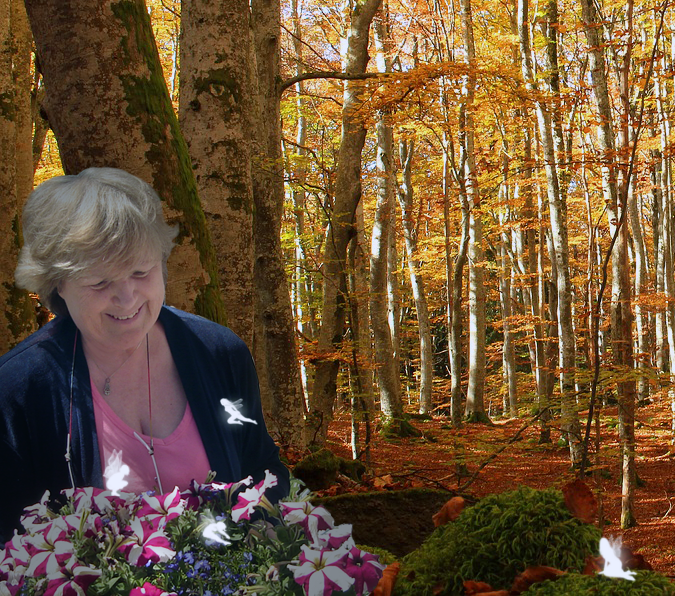 Other Non-Christmas Magic…
As mentioned earlier, we also create free printables for other magical characters and times of the year.  They include resources from the Easter Bunny, the Tooth Fairy and bits and pieces for summer and Halloween.