Where the Magic Comes from…
Rooftop Post is a small family business based in the north of England, delivering letters from Father Christmas.  The lady who fetches this beautifully illustrated correspondence from the North Pole is called Leone Annabella Betts.  Needless to say, she has a magical sense of direction and a very warm coat.  She has been passing Santa's letters on to us since 2002.
You can read more about our letters here.
Making the Magic Yours…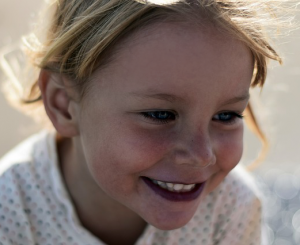 As soon as we have a new Father Christmas letter, we turn it into a colourful template, ready to be personalised for your child.  We care a great deal about every one and our only regret is that we don't get to see all the children's faces when they open their letters for the first time.  However, we hope their smiles are as big as those belonging to children in our own family, who receive the same letters as you.  We pride ourselves in only offering products we love and use ourselves.
Your (Usual) Elf…
When you contact us with questions, more often than not you'll get a reply from Linda Joyce Betts.  She is our Chief Elf and expert on all things to do with Christmas, fairy-folk, letters and magical worlds.  (Please note that during the busy run up to Christmas, you may get other elves too.)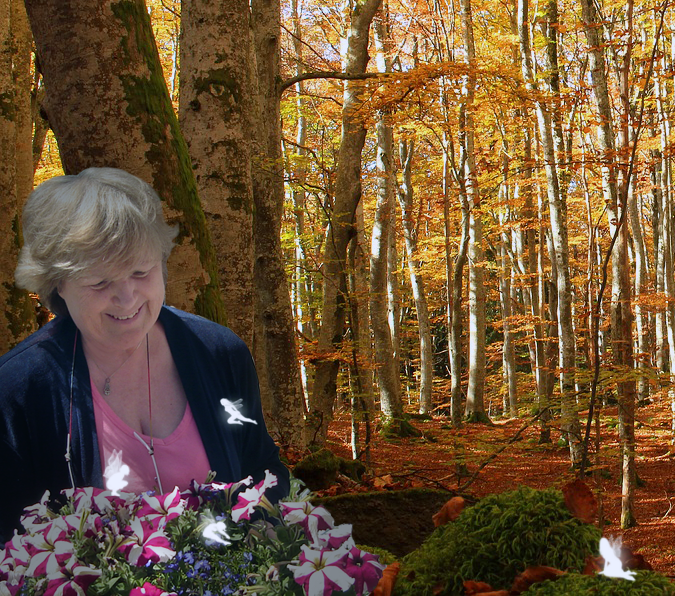 Magical Extras for Free…
As you might have noticed, we also create free printables.  We do this partly because it helps bring people to our site but mostly because we believe that the lion's share of the internet should be fun, informative and free.  Plus, the elves are always reminding us that even businesses have to keep the spirit of Christmas whenever they can.