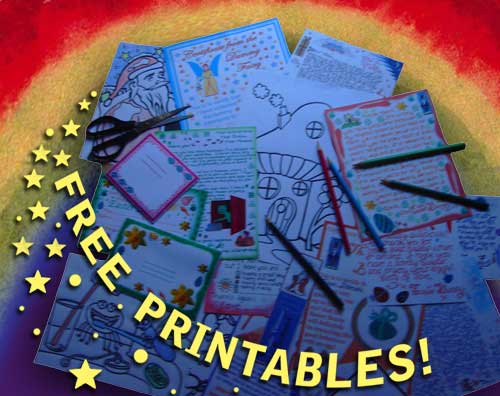 Hi!  Above, you will find all our latest and most popular free children's printables.  We post new ones as often as we can, all fresh from Fairyland.
And in case you think you've missed something magical, below is a regularly updated list of our personal favourites.
If you're Cornish and it's the 5th of March, happy St Piran's Day!  If you're not Cornish and you're wondering what we're talking about, St Piran is the patron saint of Cornwall.  He's also considered to be the protector of tin mines and animals.  In fact, it was thought that animals were the some of … Continue reading Saint Piran's Day →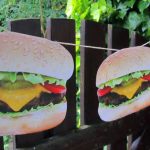 If you're planning a summer barbecue this year, why not go the whole hog and decorate your garden?  It's a great way to involve the kids and is sure to amuse your guests…. not to mention that decorations are always a good talking point as people mingle. Here's what we've got in the way of … Continue reading Barbecue Decorations →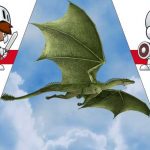 If you're looking for things to print out for St George's Day this year, we've gathered all ours together below.  You might also want to check out our general dragon page for further ideas. First off, here are a couple of St George certificates: We have some dragon certificates available too, which might come in … Continue reading St George's Day Printables →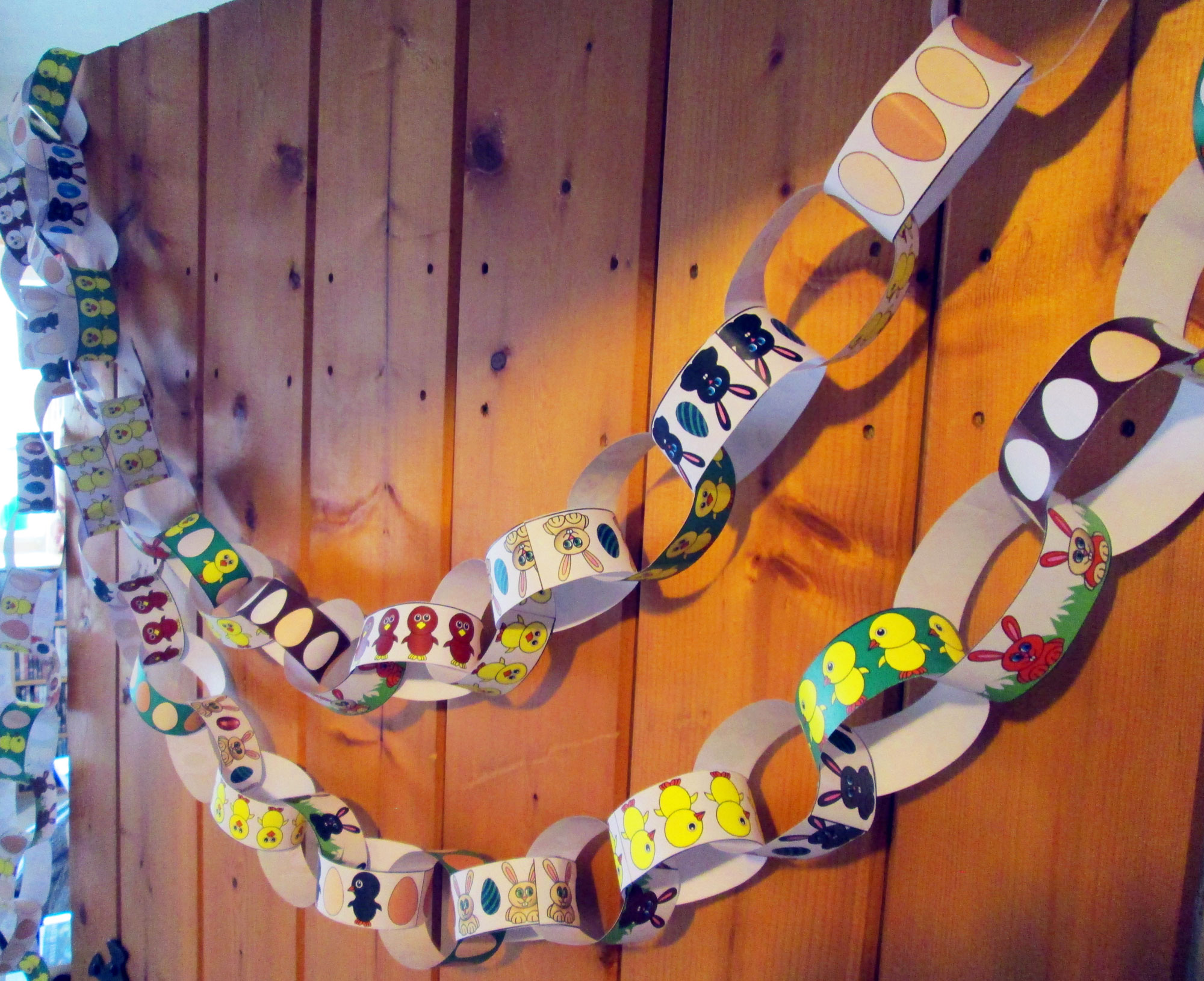 With Easter around the corner, you might feel like brightening your home with some Easter decorations.  Ours are all free to print out and our favourites, new and old, can be found below.  They're a great way of making Easter parties or meals more festive and a lots of fun for any creative kids who … Continue reading Paper Easter Decorations →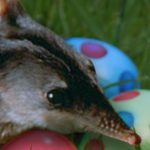 It's nearly that chocolate-munching time of year again and if you're in Australia, you might prefer the Easter Bilby to deliver your treats this year.  He's an endangered alternative to the Easter Bunny, but just as magical.  Our favourite printable bilby resources for this Easter are below: If you're after more Easter Bilby resources, here … Continue reading Best of the Easter Bilby →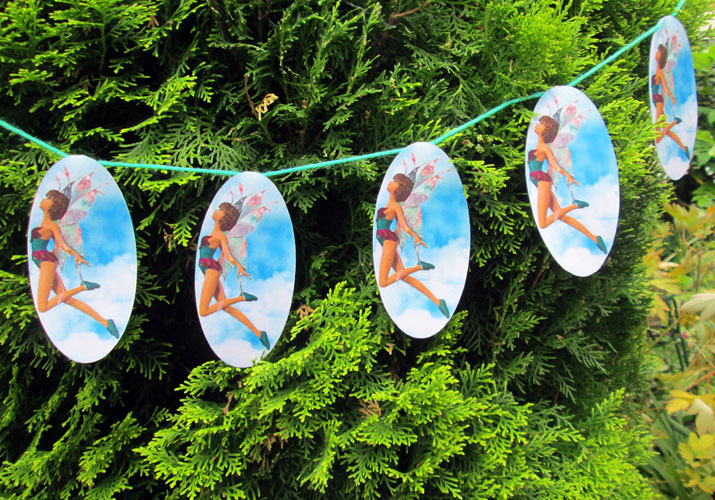 For little ones who love fairies, these easy-to-make garlands are a great way to make a fairy party look magical.  They also look great in bedrooms… where the fairies can watch over you all night long. To make this decoration, you will need: How to Make Your Summer Sky Fairy Garland: STEP 1 Decide how … Continue reading Fairy Garlands →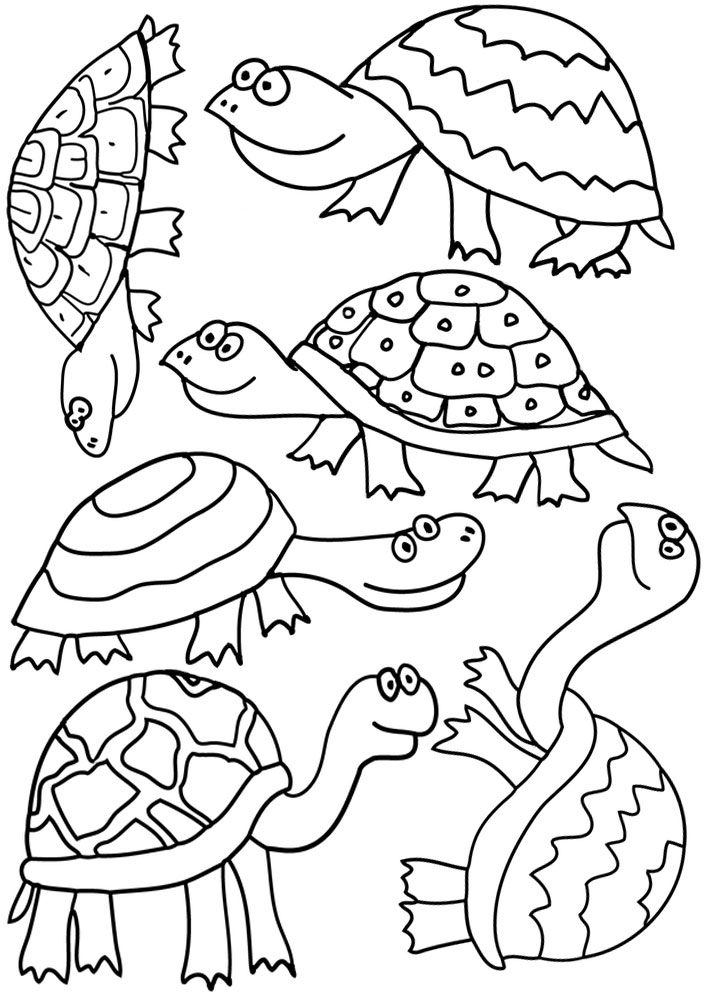 This month we've been adding a few more colouring in pages to our site.  Here they are, all in one place: More coming soon!

This printable fruit garland is a great way to decorate your house for summer parties, barbecues or just because you want to freshen up your child's bedroom.  All you need is a printer, a pair of scissors, some wool/string and (optionally) some glue. We know you can probably make this garland without instructions, but we've … Continue reading Printable Fruit Garland →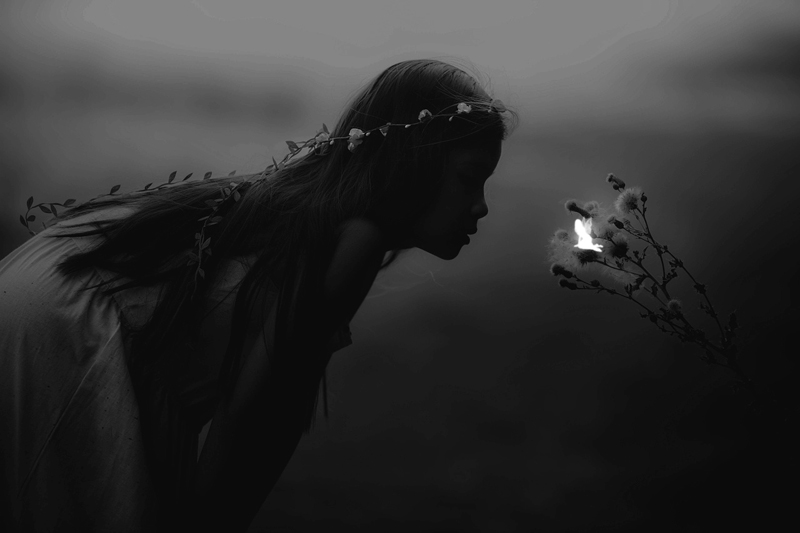 Ah, the magic of fairies!  Whether it's a snow fairy flying in and out of the snowflakes on a dark winter's night or a summer fairy sleeping the afternoon away in the shady petals of a rose, every season has these magical creatures wound up within the stories we tell. There's the Tooth Fairy, of … Continue reading The Magic of Fairies →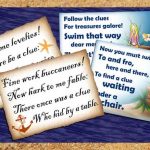 This week we've put together two sets of rhyming clues for treasure hunts.  One is a pirate theme, the other is for mermaids.  They make a great activity for birthday parties or any other family gathering where there are children to entertain. What You Need: A printer, obviously, and a pair of scissors.  You'll also … Continue reading Two Treasure Hunts – Pirates and Mermaids →
---