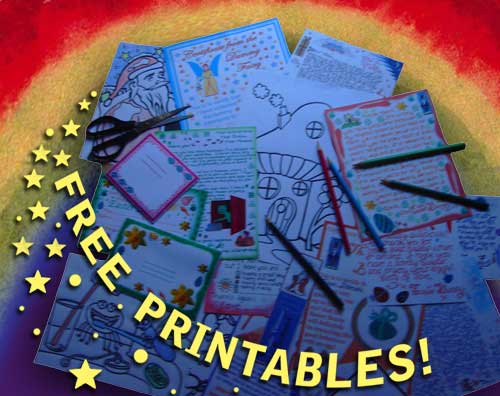 Hi!  Above, you will find all our latest free children's printables.  We post new ones as often as we can, all fresh from Fairyland.
And in case you think you've missed something magical, below is a regularly updated list of our personal favourites.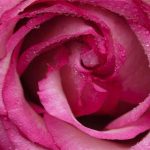 Hello!  We generally create printables for children but these days, Valentine's day is for everyone.  Far from being just for couples, we're seeing cards sending love to all sorts of family members and friends, not to mention the wider world.  Pink and red decorations appear in shops and homes alike and some people are even … Continue reading This and That for Valentine's →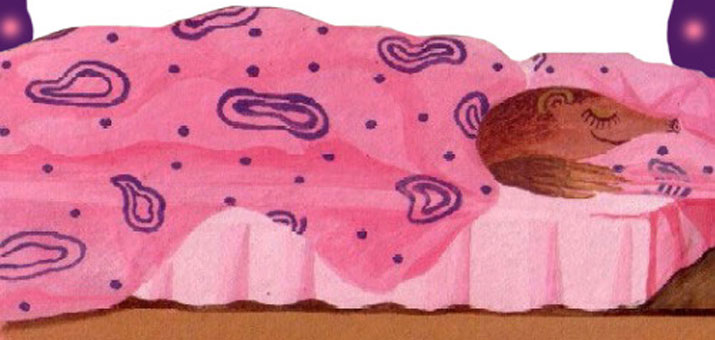 Happy new year!  We hope 2018 brings much joy and magic to you and your little ones.  January is always a quiet month for our site but for those of you who have taken the time to pop by (thanks!), we've collected together what we think are the most useful printables for this month.  Many … Continue reading Useful Printables for January →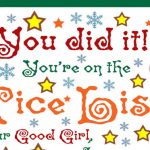 If you're little one has been good enough to make it onto Santa's Nice list this year, these free printables might come in handy.  They're everything we've got – old and new – that lets a child know he or she has been good enough, (or very nearly good enough), for Christmas gifts.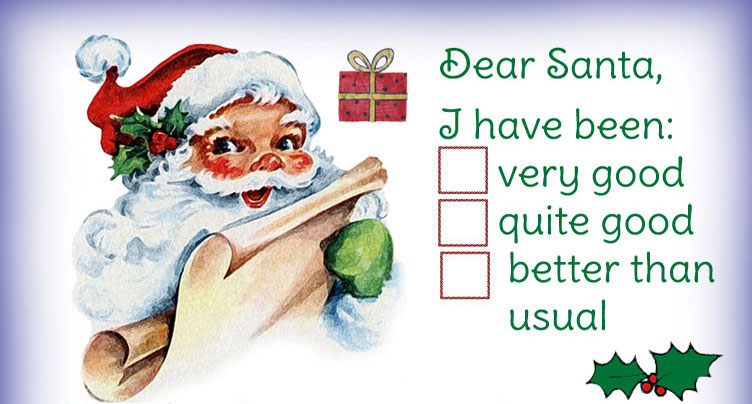 Can you feel the Christmas magic yet?  No doubt the kids can and are getting ready to write that all-important letter to Santa and Christmas list!  With this in mind, we thought we'd put together a quick post to highlight all our free letter to Santa and Christmas list templates.  So, if your child is … Continue reading Letters to Santa and Christmas Lists →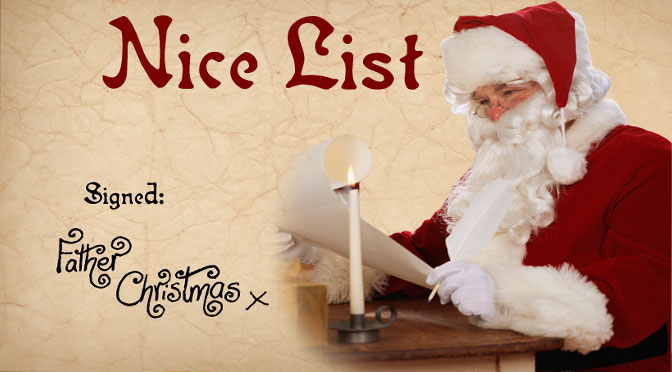 Halloween is over and it's nearly that time a year again! Sure, it's an inner groan from those of us who dread the Christmas shopping but on the children front, it's hard not to smile when you think of the upcoming magic.  We've been doing this long enough to know that right this minute there … Continue reading Five Free Early Christmas Printables →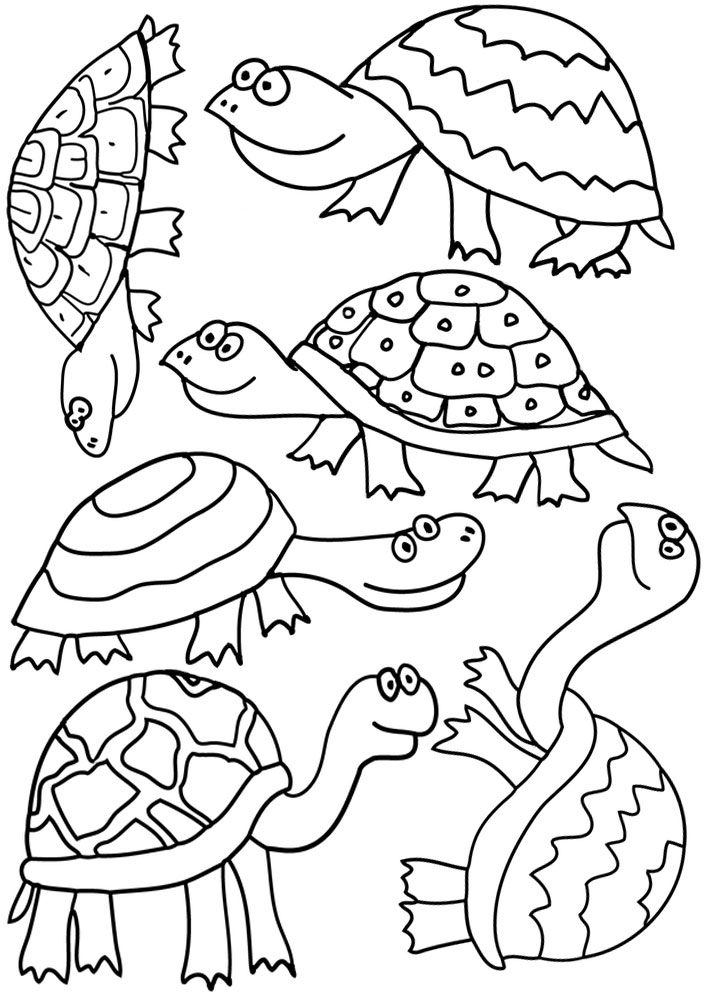 This month we've been adding a few more colouring in pages to our site.  Here they are, all in one place: More coming soon!

This printable fruit garland is a great way to decorate your house for summer parties, barbecues or just because you want to freshen up your child's bedroom.  All you need is a printer, a pair of scissors, some wool/string and (optionally) some glue. We know you can probably make this garland without instructions, but we've … Continue reading Printable Fruit Garland →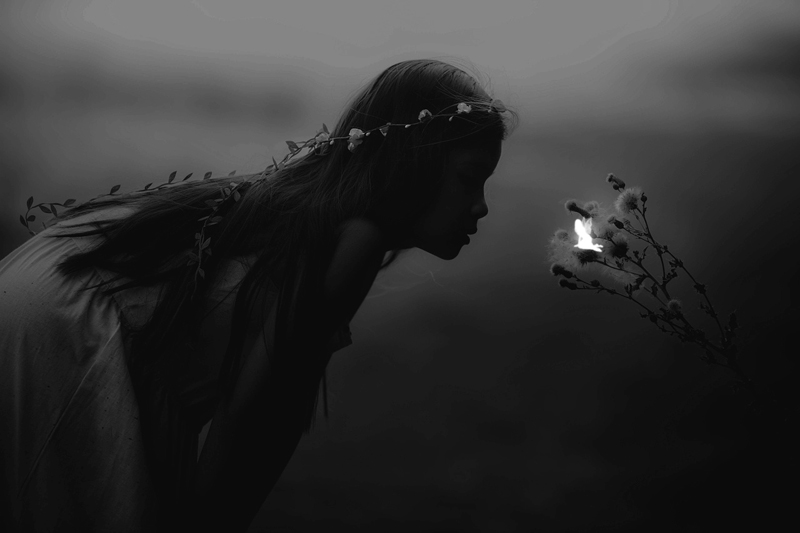 Ah, the magic of fairies!  Whether it's a snow fairy flying in and out of the snowflakes on a dark winter's night or a summer fairy sleeping the afternoon away in the shady petals of a rose, every season has these magical creatures wound up within the stories we tell. There's the Tooth Fairy, of … Continue reading The Magic of Fairies →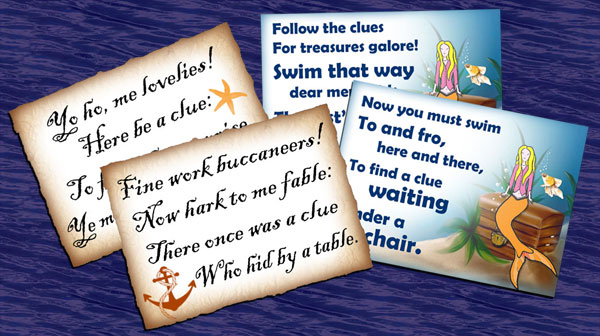 This week we've put together two sets of rhyming clues for treasure hunts.  One is a pirate theme, the other is for mermaids.  They make a great activity for birthday parties or any other family gathering where there are children to entertain. What You Need: A printer, obviously, and a pair of scissors.  You'll also … Continue reading Two Treasure Hunts – Pirates and Mermaids →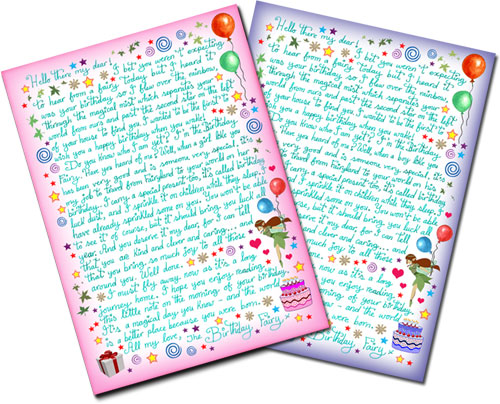 We've been updating our Tooth Fairy and Birthday Fairy notes this week and we thought you might find it useful to see a quick list of which notes are brand new. We'll continue adding notes from both these magical characters whenever we can.  If you enjoy a particular note, please consider liking it using the … Continue reading New Tooth Fairy and Birthday Fairy Notes →
---