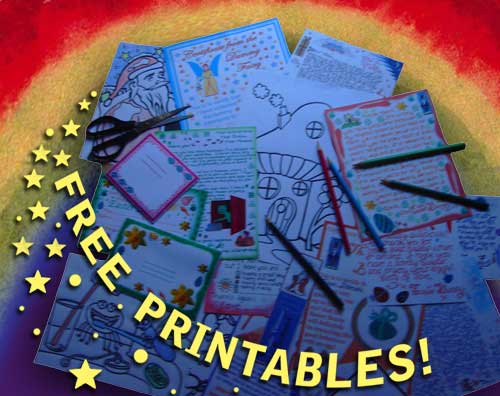 Hi!  Above, you will find all our latest and most popular free children's printables.  We post new ones as often as we can, all fresh from Fairyland.
And in case you think you've missed something magical, below is a regularly updated list of our personal favourites.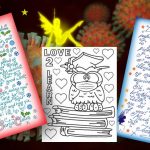 It's miserable being in the middle of a pandemic, but we've put together these printables which you might find useful while the world tries to cope with the coronavirus crisis.  They're meant to be light-hearted and to stop children feeling too anxious. If you want to create your own Tooth Fairy certificate, you can find … Continue reading Covid Printables →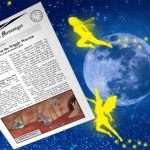 Hello lovely visitors!  With so many of us stuck inside this year, here we thought we'd share a bit of fun and publish an Easter Issue of our newspaper form Fairyland, The Midnight Messenger.  It can be read by your children at any time in the run up to Easter. The Midnight Messenger is the … Continue reading Fairyland Newspaper: Easter Issue →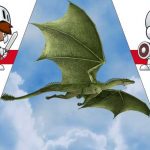 If you're looking for things to print out for St George's Day this year, we've gathered all ours together below.  You might also want to check out our general dragon page for further ideas. First off, here are a couple of St George certificates: We have some dragon certificates available too, which might come in … Continue reading St George's Day Printables →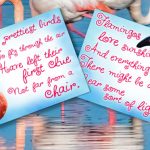 Fabulous flamingos are everywhere these days and are increasingly popular with children as well as grown-ups.  With this in mind, we've created a rhyming flamingo treasure hunt, fun for all flamingo-loving kids.  It can be used for parties or just as a run-around-the-house game on an ordinary afternoon. What You Need: A printer for the … Continue reading Flamingo Treasure Hunt and Party Printables →
Posted in

Our Favourite Printables, Parties, Popular, Spring, Summer, Treasure Hunts
Tagged

bag, bunting, certificate, children, clues, flamingo, party, printable, scavenger hunt, treasure hunt
Comments Off

on Flamingo Treasure Hunt and Party Printables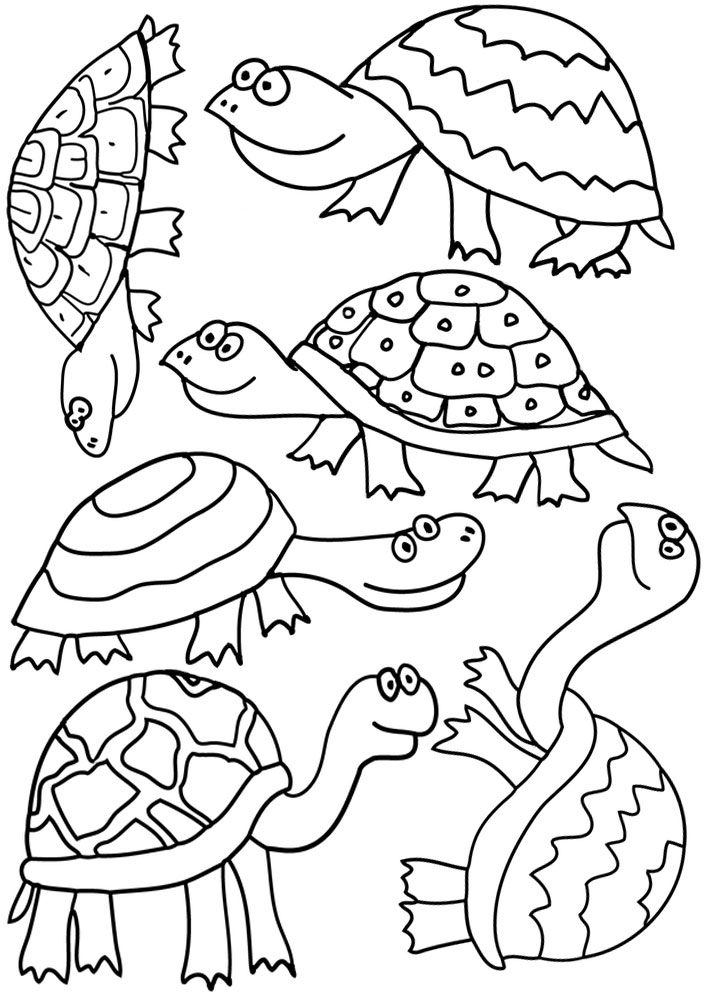 We're always adding extra colouring in pages here and there throughout our site, so we try to keep this post updated with the latest ones, all in one place: Here are some more you might have missed: More coming soon!

This printable fruit garland is a great way to decorate your house for summer parties, barbecues or just because you want to freshen up your child's bedroom.  All you need is a printer, a pair of scissors, some wool/string and (optionally) some glue. We know you can probably make this garland without instructions, but we've … Continue reading Printable Fruit Garland →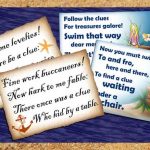 This week we've put together two sets of rhyming clues for treasure hunts.  One is a pirate theme, the other is for mermaids.  They make a great activity for birthday parties or any other family gathering where there are children to entertain. What You Need: A printer, obviously, and a pair of scissors.  You'll also … Continue reading Two Treasure Hunts – Pirates and Mermaids →
Posted in

Birthday Fairy, Our Favourite Printables, Parties, Treasure Hunts
Tagged

game, magical, mermaid, party, pirate, print, rhyme, treasure hunt
Comments Off

on Two Treasure Hunts – Pirates and Mermaids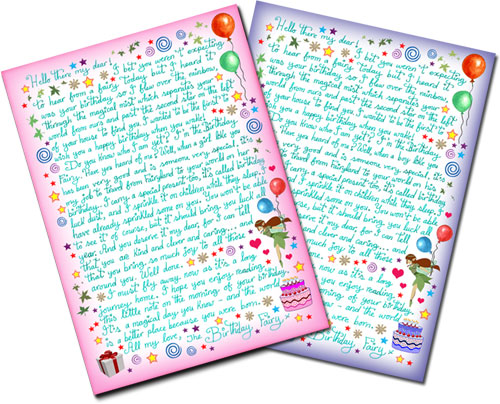 We've been updating our Tooth Fairy and Birthday Fairy notes this week and we thought you might find it useful to see a quick list of which notes are brand new. We'll continue adding notes from both these magical characters whenever we can.  If you enjoy a particular note, please consider liking it using the … Continue reading New Tooth Fairy and Birthday Fairy Notes →
Ever wondered which of our printables other visitors like best?  Well, we thought we'd put together a list of this month's top ten for you to browse.  We hope you find it of interest. 1. Tooth Fairy Note: Thank You for Your Tooth! – This one didn't surprise us.  It's a basic Tooth Fairy note … Continue reading Top Ten Printables →
---