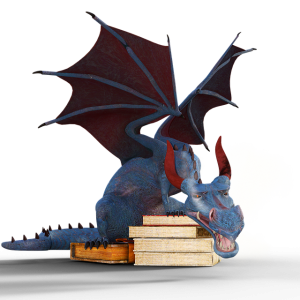 Dragons.  One of the most popular magical creatures of all time.  And why not?  There are so many different kinds… water dragons, fire dragons, red dragons, green dragons, Chinese dragons, good dragons, bad dragons, basically a dragon to suit every child!
Well, with dragons in mind, we've put together the following resources and hope to have more to come.  Enjoy…
Colouring
Dragons are always fun to colour in, so we've collected our dragon colouring pages below:
More free dragon colouring is available here.
Certificates
Need some dragony certificates?  All those below have a dragon theme and are a great way to reward any dragon-loving kids.  Not enough?  We have even more dragon certificates on this page.
---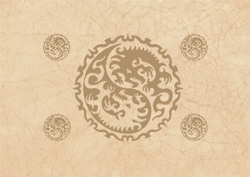 Are you planning to present your child with a dragon certificate rolled/folded up and tied with a ribbon?  In that case, you may wish to print a back on the other side of the paper, so that it look authentic.  We have a PDF of a dragon certificate back here.  It contains an image which is quite a bit bigger than the dragon certificates, so all you need to do is print it on the back of your chosen certificate then take some scissors and trim off the extra.
Dragon Extras
How about learning to write your name in Dragonish, the language of dragons?!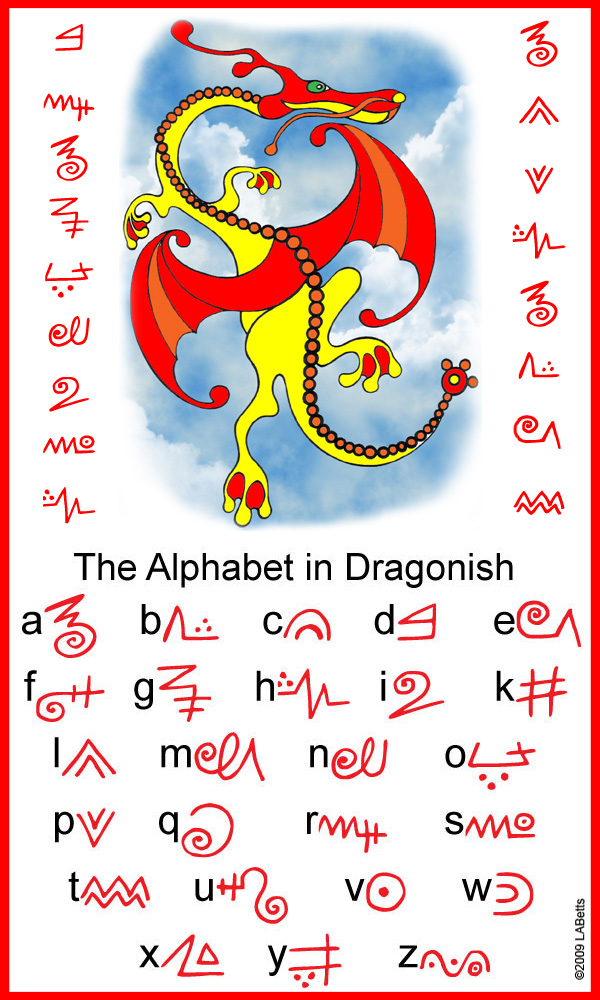 Or you could print a dragon greetings card: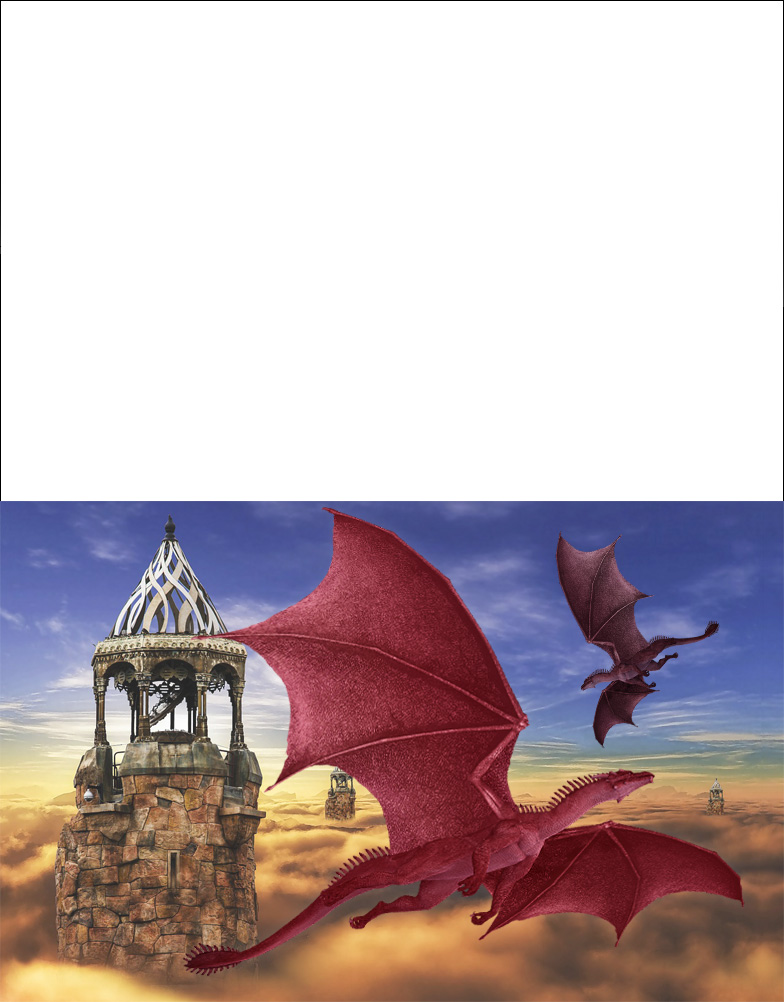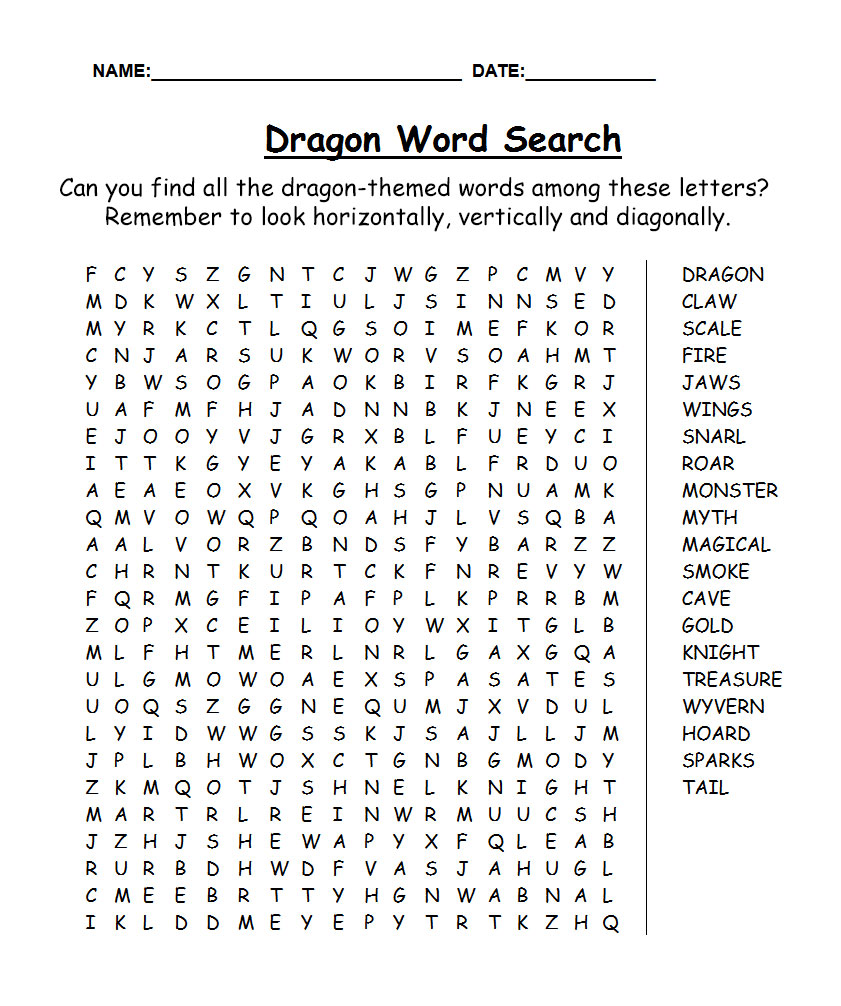 St George's Day
If you've ended up on this page because you're searching for St George's Day printables, you'll find a post containing all ours here.  Below are a couple of our favourites: