Types of Certificate
We create two types of fairy certificate: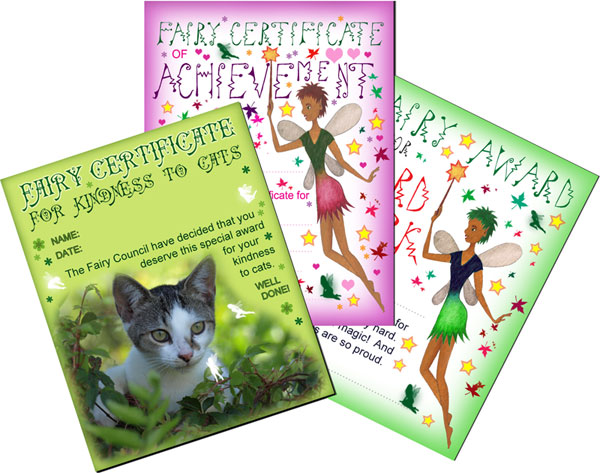 These are all sorts of different certificates from the fairies.  They come in different colours and styles and cover many an occasion – including giving up a dummy, being good, being lovely and even being kind to cats!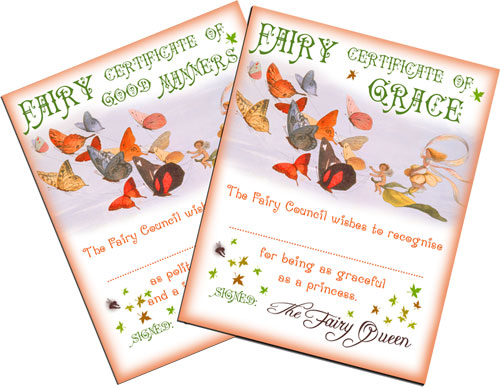 These certificates are awarded by the Fairy Council and signed by the Fairy Queen.  There's a Certificate of Kindliness, a Certificate of Good Manners, a Certificate of Bravery and much more.  Plus they all show the queen in her fairy carriage being pulled by butterflies – a gorgeous bit of magic for any little girl.
All our  certificates are for children who love fairies! They cover lots of different circumstances and we hope you and your family enjoy them.


If your child is a big fan of fairies, don't forget to check out our fairy colouring as well. We also have some sweet Fairyland envelopes for you to pop your printables in – our own favourite envelope for general fairy things is this one.
Oh – and by the way, if you're looking for something for boys, you might like to check out our pirate certificates. They're lots of fun.
What Are Fairy Certificates For?
Well, they're popular with different households for different things but in the main, parents like to use them to reward or encourage good behaviour.  Sometimes, they're for specific events too, like giving up a dummy or keeping a bedroom tidy.
The idea is that you print one out, fill in your child's name and leave it somewhere for him or her to find – exactly as if the fairies left it there!  After that, some people like to pin them to the wall, frame them, or add them to their child's keepsake folder.  In our family, all awards etc tend to get stuck on the fridge, at least for a while, where they can be seen and admired regularly.  🙂
---
You may also like these fairy resources:
---
Or, find even more fairy things below…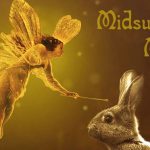 Ah Midsummer!  What a wonderful, magical time.  It conjures up long light evenings, fairies of the forests and fields, Shakespearean fantasies, and moonlit picnics.  We love all these things and more.  Whether you're celebrating the Solstice or having a Midsummer's Eve Party or just a family celebration on Midsummer's Day, all our Midsummer printables are … Continue reading Midsummer Magic →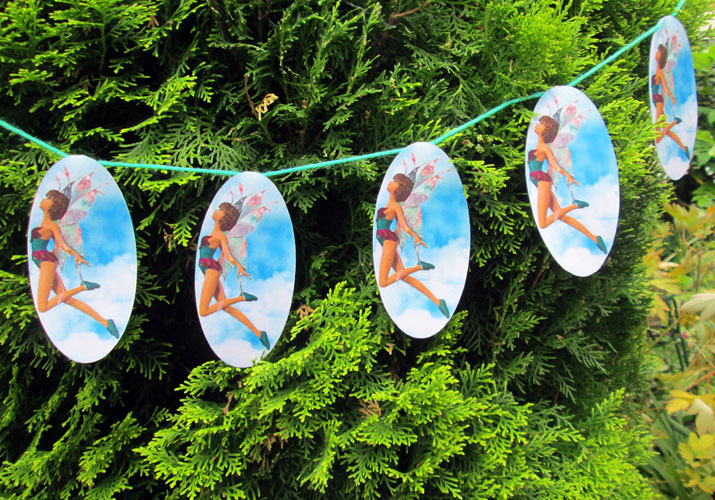 For little ones who love fairies, these easy-to-make garlands are a great way to make a fairy party look magical.  They also look great in bedrooms… where the fairies can watch over you all night long. To make this decoration, you will need: How to Make Your Summer Sky Fairy Garland: STEP 1 Decide how … Continue reading Fairy Garlands →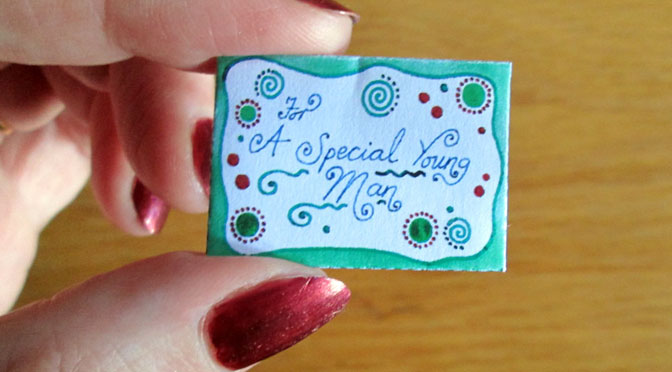 There are many beautiful Tooth Fairy letters out there in the cloud and some of the loveliest ones are very small.  Fairy-sized in fact.  However, it can be rather fiddly to find a tiny pen (and perhaps your strongest reading glasses!) to write one yourself, so we thought we'd post a couple that are ready-written … Continue reading Make a Miniature Tooth Fairy Letter →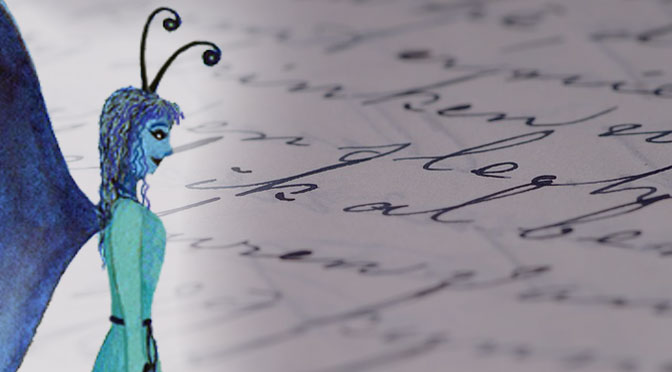 Hello dear visitors!  First of all a big thank you to all of you who have dropped us a line since the new year with your fairy requests and ideas.  We LOVE to hear your thoughts.  As you know, we don't always have time to make everything we would want to, but we do try … Continue reading Your Fairy Ideas →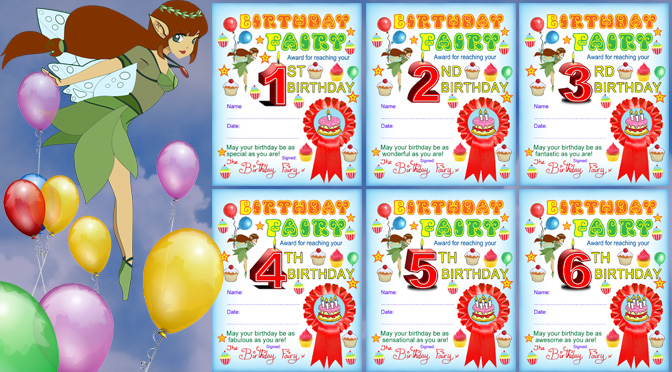 Hello visitor!  If you're a regular you may have noticed we've been adding to our birthday printables lately, with a special focus on certificates.  However, because they're from all sorts of magical people, they're scattered all over the site.  This page is here to bring them all together so you can see what's new. All … Continue reading Birthday Certificates →