Welcome to our collection of Tooth Fairy notes!  To make things a bit easier, we have organised them into the following groups:
Coming to Visit You Soon Notes:
Thank You for Your Tooth Notes (Any Time):
Thank You for Your Tooth Notes (Back Again):
Special Teeth (e.g. First, Front):
Notes for Other Occasions (e.g. The Tooth Fairy Forgot to Come Earlier):
Envelopes: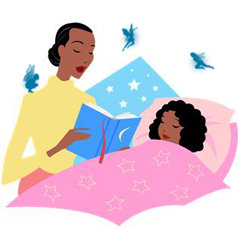 All the notes above are little letters from the Tooth Fairy that you can quickly print out and pass on to your child. They cover a number of different situations, for example the loss of a tooth or a congratulatory note for a child who has been making a big effort to keep his/her teeth clean.
Teeny Tiny Notes…
Along with our regular-sized note, we're also creating a range of tiny Tooth Fairy notes, for those of you looking for something fairy-sized.  To see the ones we've got so far, click on the picture below.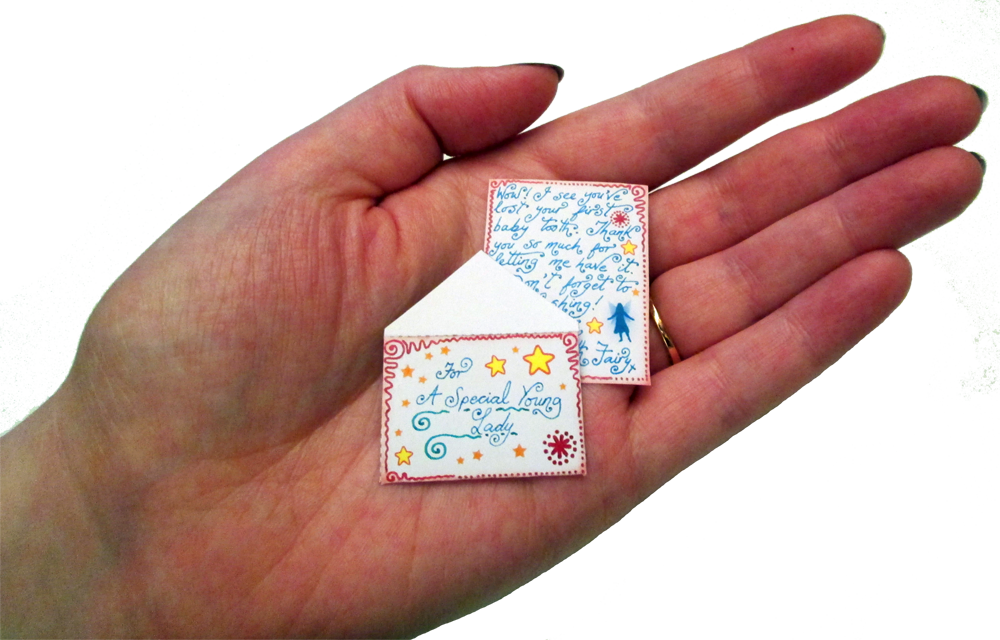 Tip: If your little one is leaving a tooth out for the Tooth Fairy to collect, you might find these tiny tooth/money envelopes help add to the magic.
If you think your child would like to hear even more about the Tooth Fairy and her world, have a peep at our full-length letters from her too.  They're free.
Do you have an idea for a Tooth Fairy note?
In creating her notes, the Tooth Fairy tries her best to come up with ideas that would be useful to lots of different parents but there are bound to be some she hasn't thought of.  If you would like to see a note about something in particular that you think people would find useful, why not let us know?  We can't make any promises but we do read all our emails and we very much want to fill this site with resources which will save busy parents time.
Please remember that these Tooth Fairy notes are only for your own personal use and may not be used commercially. Thank you.
You may also like these: