Please follow and share us:
With the summer underway, (at least in the northern hemisphere – apologies to those elsewhere!), we thought we'd post a short list of our most popular summer printables.  We hope you find them useful: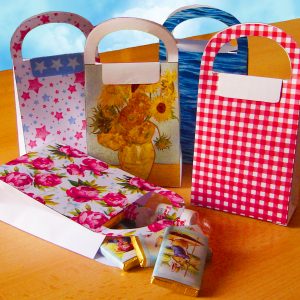 2 Super Summer Brushing Tooth Fairy Certificate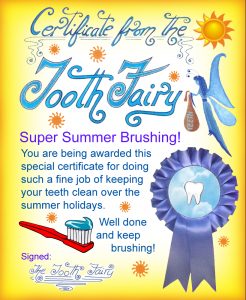 3 Summer Traveller Pirate Certificate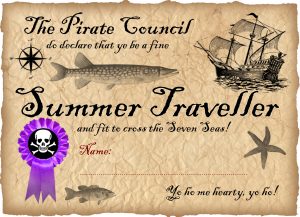 4 Tooth Fairy Note: Carry on Brushing This Summer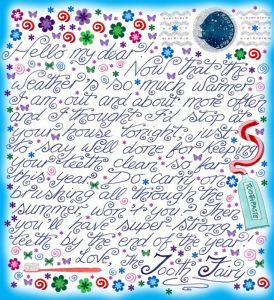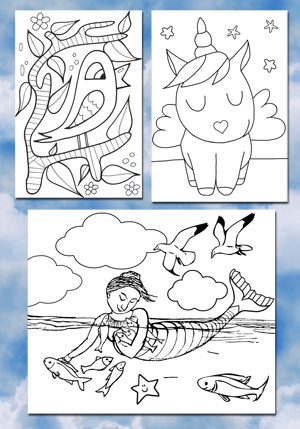 6 Summer Party Invitations
7 Fairy Certificate of Summer Sportiness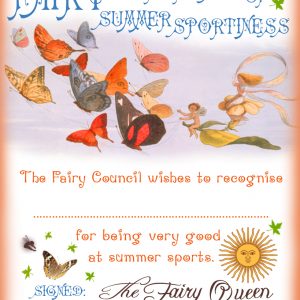 8 Remember to Pack Your Toothbrush! (Tooth Fairy Note)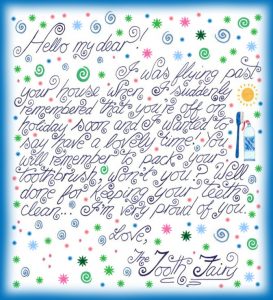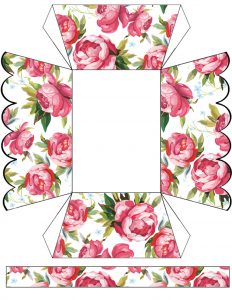 10 Useful Thank You Notes for Summer
BEST FROM THE WEB:
For anyone looking for more lovely summery resources, here are a few of our favourites from around the internet:
Printable Masks – This site has a great collection of masks to keep the kids entertained this summer, or indeed at any other time of year.
Hidden Pictures – This selection of charming pictures with things hidden all over them is great for keeping children busy over the summer.  Like hide-and-seek on the page!  They can also be coloured in for extra fun.