Please follow and share us: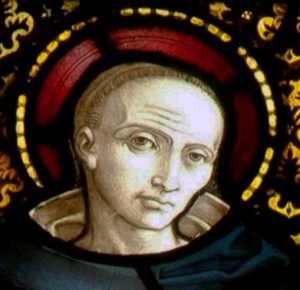 If you're Cornish and it's the 5th of March, happy St Piran's Day!  If you're not Cornish and you're wondering what we're talking about, St Piran is the patron saint of Cornwall.  He's also considered to be the protector of tin mines and animals.  In fact, it was thought that animals were the some of the first to follow him when her first arrived in Cornwall, and he could speak to them as easily as to human beings.
Every year, he is celebrated in Cornwall with processions, parades and much merrymaking.  Daffodils are the flowers most often used to decorate, either in vases or as a buttonhole.  Feasting is also popular, particularly of traditional Cornish food.  Because of the time of year, St Piran's Day is very much a spring festival.  It's a time of joy that the weather is getting warmer and an opportunity to give thanks that the winter has been survived.
We don't have a huge number of St Piran's Day printables yet, but if you're thinking of celebrating, you might find something useful from the selection below: