Please follow and share us: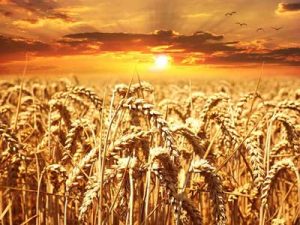 Autumn is upon us (in the UK anyway) and so is the time of harvest.  In fact, did you know that the Old English word "haerfest" actually means "autumn"?  Yes, indeed, and for those of you looking for some harvest festival printables for your children to help celebrate, we've assembled ours below.
When is Harvest Festival (UK)?
Harvest Festival is celebrated on the nearest Sunday to the Harvest Moon (that's the full moon nearest to the September equinox).  This year in the United Kingdom, the Harvest Festival Feast will fall on Sunday 22nd September 2019.  (The equinox is actually the day after, on the 23rd.)  However, harvest celebrations in general take place over several days, so it doesn't really matter when you have yours.  Don't do it after Michaelmas Day on the 29th September though, because that's when the Harvest Festival period officially ends.  After that of course, we're in the run up to Halloween…
Of course, some of the printables above are also useful for Thanksgiving.