What is Rooftop Post?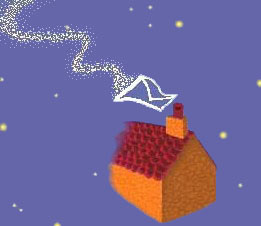 Rooftop Post is a small, family, web-based business which began its life in 2002.  It doesn't make us millions but we run it because we enjoy it.

It's called "Rooftop Post" because of the traditional notion that letters from Santa Claus are received via people's chimneys.  However, although we started by focusing on Father Christmas, we now create printable resources from many other magical characters as well, including the Easter Bunny and the Tooth Fairy.
Our website – www.rooftoppost.co.uk – was created with parents, grandparents and all other child carers in mind, as a way of providing quick and easy access to fun resources for children.  It is built on the idea of adding a bit of laughter and magic to family life and has no religious content.
Why is everything free?
Well, originally it wasn't.  For a couple of months each winter, we used to sell personalised Father Christmas letters.  However, due to a fall in the number of paying customers and a rise in users looking for free content, our focus these days is on providing printables without charge.
We also wanted to create a website which would reflect what some would term the original spirit of the internet – sharing.  After all, the web at its best is a treasure trove of free stuff, so we wanted to throw in a bit of our own.
In a nutshell, our aim is to:
create quick and convenient printables for parents;
give something back – we are great believers that ideally, the internet should be full of useful free content;
make use of resources our friends and family have built up for their own children.
Who's doing the talking?
Although we have many contributors on the creative front, emails are usually answered by:
Linda Joyce Betts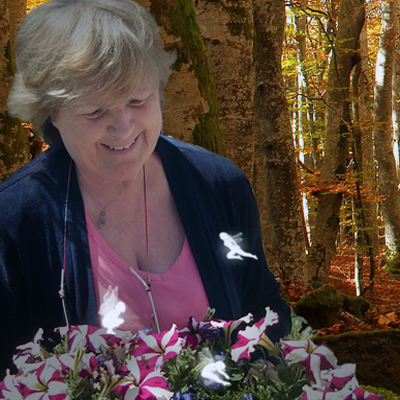 Linda is a magically-minded woman who enjoys helping run this website in her retirement.  She regularly contributes to the free printable resources and is likely to be the person who emails you back should you need to get in touch.
When it comes to our full length Father Christmas letters, your emails may be forwarded to their creator:
Leone Annabella Betts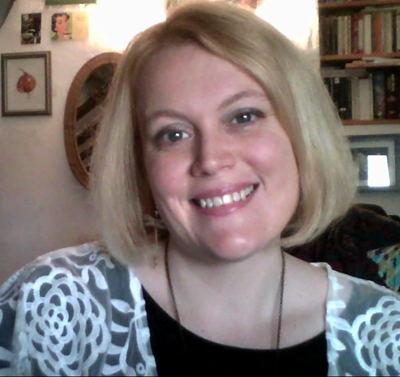 You might also like to know that we are GDPR compliant and if you decide to email us, we will not share your contact details with third parties or bombard you with junk or sign you up to any mailing lists without your permission.
We hope you have enjoyed visiting our website and that you find it useful.