General Enquiries:
If you have questions, you can drop us a line here:


or here:


We probably check our gmail inbox slightly more often, but either of the above will find us.  We try to answer everyone within 48 hours, but we can get very busy over the Christmas period.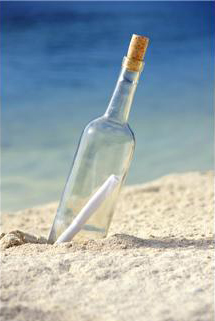 Please keep in mind that there is no point contacting us if you are trying to sell something, as we ignore all such emails.
Note:
If you are wondering where our Father Christmas letter shop has gone, this page will explain.
You may wish to check our FAQs before getting in touch.
You may also find the following useful:
If you're a social networker, you can also keep up with us on Facebook and Twitter.  We don't always have someone available to check these sites for messages though, so the best way to contact us is to email.
During the winter months we get a lot of queries about our Father Christmas letters and the person who creates them.  If you are for more information about the writer/illustrator of our letters, you can find her website here: leoneannabella.com