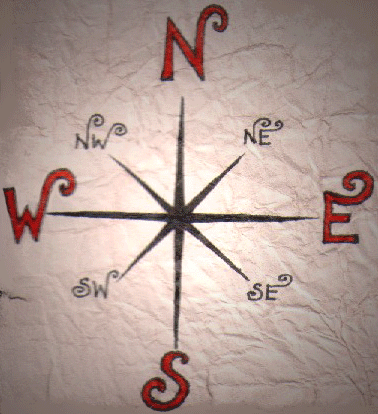 Every so often we make a treasure hunt, and when we have a new one, we'll add it to this page.
We like to use rhyming clues, and we try to write them to include hiding places which could be found in everybody's home.  They all have a magical them and are fun for all the family.
Quick List:
Two  Sea-Themed Treasure Hunts – for mermaids and pirates!
Easter Treasure Hunt – written by the Easter Bunny
Flamingo Treasure Hunt – for everyone who loves these beautiful birds.
Happy hunting!  We hope to add more soon.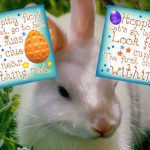 There's nothing like an treasure hunt over the Easter holidays, especially on Easter Morning.  Here's one from the Easter Bunny, with eight rhyming clues.  If you've got some small chocolates such as chocolate coins, mini eggs, or even just some small wrapped sweets, we suggest you make it eggstra exciting by putting one with each … Continue reading Easter Bunny Indoor Treasure Hunt →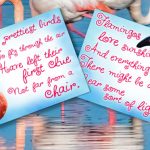 Fabulous flamingos are everywhere these days and are increasingly popular with children as well as grown-ups.  With this in mind, we've created a rhyming flamingo treasure hunt, fun for all flamingo-loving kids.  It can be used for parties or just as a run-around-the-house game on an ordinary afternoon. What You Need: A printer for the … Continue reading Flamingo Treasure Hunt and Party Printables →
Posted in

Parties, Popular, Spring, Summer, Treasure Hunts
Tagged

bag, bunting, certificate, children, clues, flamingo, magical, party, printable, scavenger hunt, treasure hunt
Comments Off

on Flamingo Treasure Hunt and Party Printables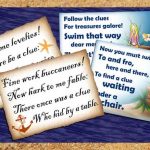 This week we've put together two sets of rhyming clues for treasure hunts.  One is a pirate theme, the other is for mermaids.  They make a great activity for birthday parties or any other family gathering where there are children to entertain. What You Need: A printer, obviously, and a pair of scissors.  You'll also … Continue reading Two Treasure Hunts – Pirates and Mermaids →
Posted in

Birthday Fairy, Our Favourite Printables, Parties, Treasure Hunts
Tagged

game, magical, mermaid, party, pirate, print, rhyme, treasure hunt
Comments Off

on Two Treasure Hunts – Pirates and Mermaids