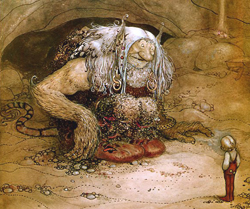 Monsters may sometimes be scary, but they're also great fun.  Our monster resources are made to add to the magic of childhood in the friendliest ways and we hope you enjoy them.
We'd also like to say a quick thank you to all who have let us know which monster printables they like best out of those we have created so far.  It's lovely to hear how many of you have enjoyed printing them out and pinning them to your fridge or walls.
Don't know where to start?  Check out these popular monster printables:
Looking for some monsters to colour in?  Try these:
Our colouring pages are popular with children of all ages… and sometimes adults too.  We hope you and your children enjoy the monster-themed ones above and we'll try to add to them when we can.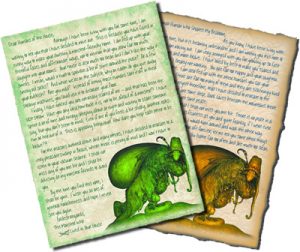 You might also like to know that according to our visitor stats, by far the most popular monster printables are our Monsters Moving Out Letters.  They are a basically a bit of fun – a lighthearted way to reassure children that their homes are monster free.  If you enjoy them, keep an eye on this space as we hope to create a couple more of similar letters soon.
A Note for New Visitors: If you particularly enjoy one of our resources, please let us know by liking it on Facebook – that's how we decide which ones to make more of.  Thanks.