Hello! This is where we post any extra Easter resources which don't fit into our other Easter categories. We hope you and your children enjoy them. 🙂
Easter Gift Tags
Looking for some gift tags this Easter?  Ours are below.
If you're looking for a bit of fun on Easter Morning, you might also like our indoor Easter Bunny treasure hunt.  You could leave a little egg or two with every clue!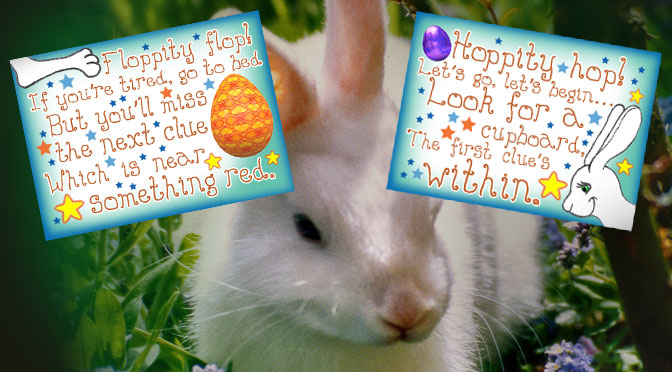 Easter Issue of Fairyland Newspaper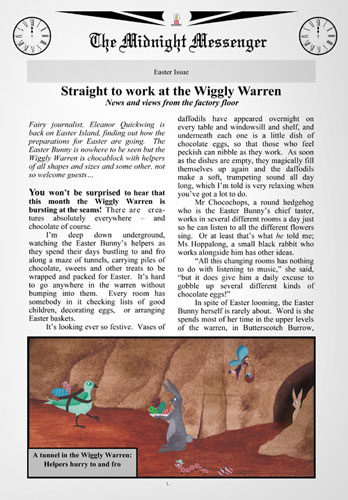 If you're looking for a bit of extra magic in the run up to Easter, you might want to download and print an Easter issue of our Fairyland newspaper, The Midnight Messenger.  Then sit back and watch your child's face when they find they've received something which is usually only read by the magical world!