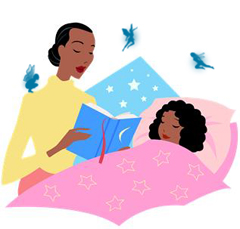 The notes above are little letters from the Tooth Fairy that you can quickly print out and pass on to your child. They cover a number of different situations, for example the loss of a tooth or a congratulatory note for a child who has been making a big effort to keep his/her teeth clean.
Tip: If your little one is leaving a tooth out for the Tooth Fairy to collect, you might find these tiny tooth/money envelopes help add to the magic.
Please remember that these Tooth Fairy notes are only for your own personal use and may not be used commercially. Thank you.
---
You may also like these:
---