Please follow and share us:
Hello dear visitors!  First of all a big thank you to all of you who have dropped us a line since the new year with your fairy requests and ideas.  We LOVE to hear your thoughts.  As you know, we don't always have time to make everything we would want to, but we do try to answer everyone and create the printables that seem the most popular.
This month, the Tooth Fairy has been much in demand, so as you'll see further down this page, we've done what we can.  We've had a couple of people asking for other magical bits and pieces too, and they're also below.   We hope you enjoy them!
More Fairy Things
Remember that if your little one is fairy mad, we've got lots of other free resources too.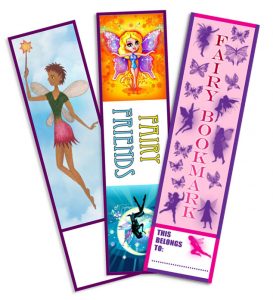 For example you might like our fairy bookmarks or our fairy paper dolls.  Our fairy colouring pages also remain popular, which always surprises us what with all the low-cost easily available colouring books these days!
If you have a particular fairy printable you'd like to see on this site, you can always get in touch and tell us about it.  Sometimes people use our Facebook page but we're always happy for you to drop us a line directly on:

We can't always create everything we're asked to but we try to please as many people as possible, so ideas which we think would be useful to a large number of parents are likely to get priority.  A big thanks once more to all who have already got in touch. x