Please follow and share us:
Well, it's back to school after the summer and we always get requests for achievement certificates for schoolwork around this time of year.
So if you're a teacher or a parent helping with your child's learning, here are some of our favourite certificates.  We hope they'll be of use to you:
Our Award from the Council of Dragons is always popular too!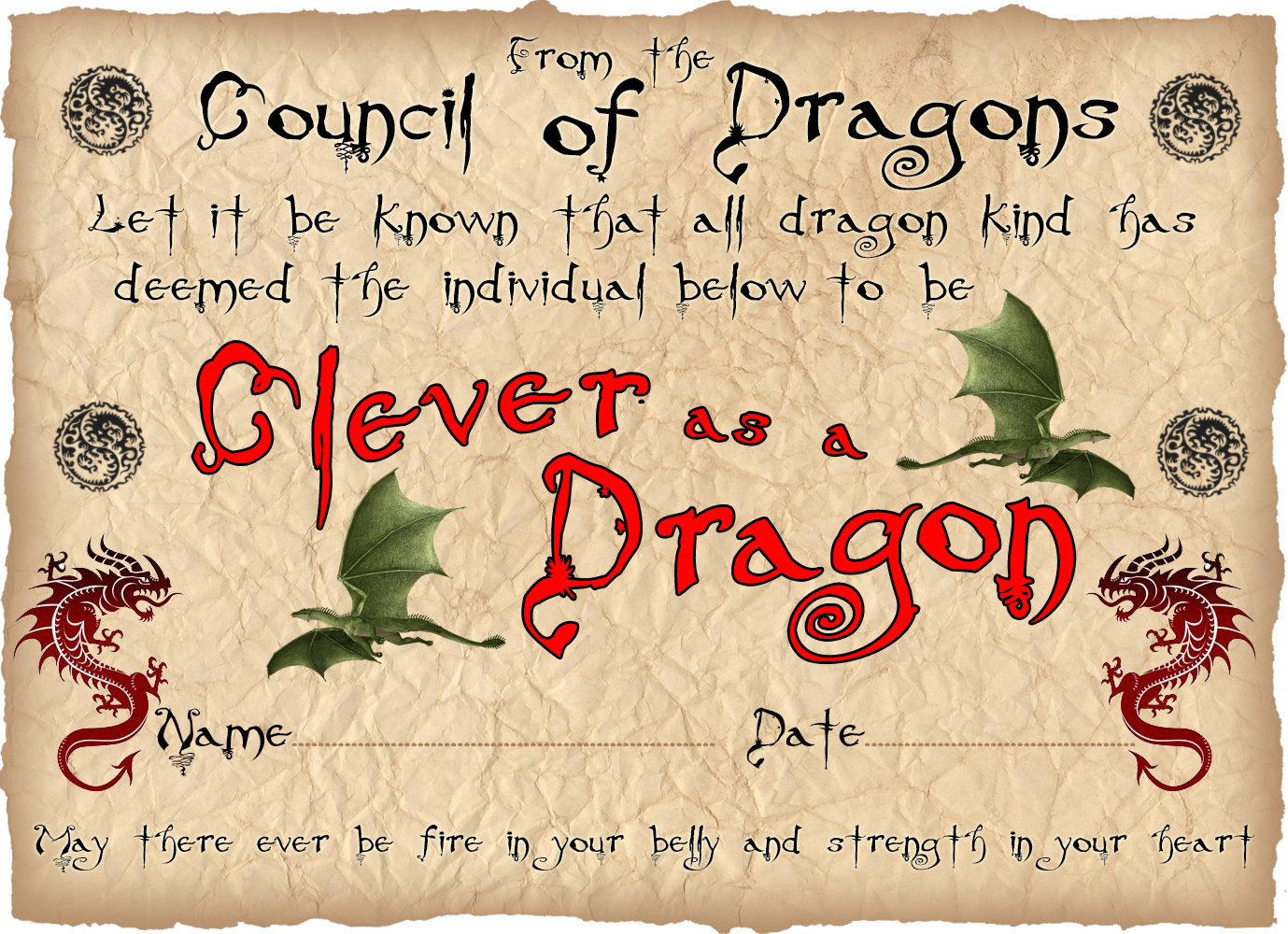 You might also like these school-themed resources: