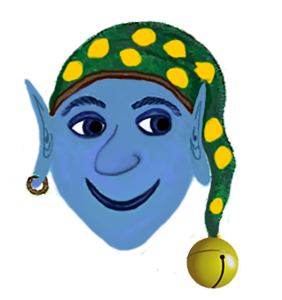 This is a post for all things elvish!
As you might have noticed, elves are becoming more and more popular around Christmas time, so we hope you enjoy our free elf printables.
We hope to add more soon.
Elf Letters
Our letters from the elves are particularly popular in the run up to Christmas, and are a great way of encouraging (and rewarding!) good behaviour.
Are you doing Elf on a Shelf for your children this year?   If so, these letters from the elf in your house might be really useful.  Please note that we haven't use the exact words Elf on a Shelf though, because lots of our parents like to do their own version of a visiting elf, who doesn't necessarily sit on a shelf!  So we've tried to cater to everybody.
Elf Certificates
You can see more Elf Certificates like those above here.
Nice List Confirmation for a Boy: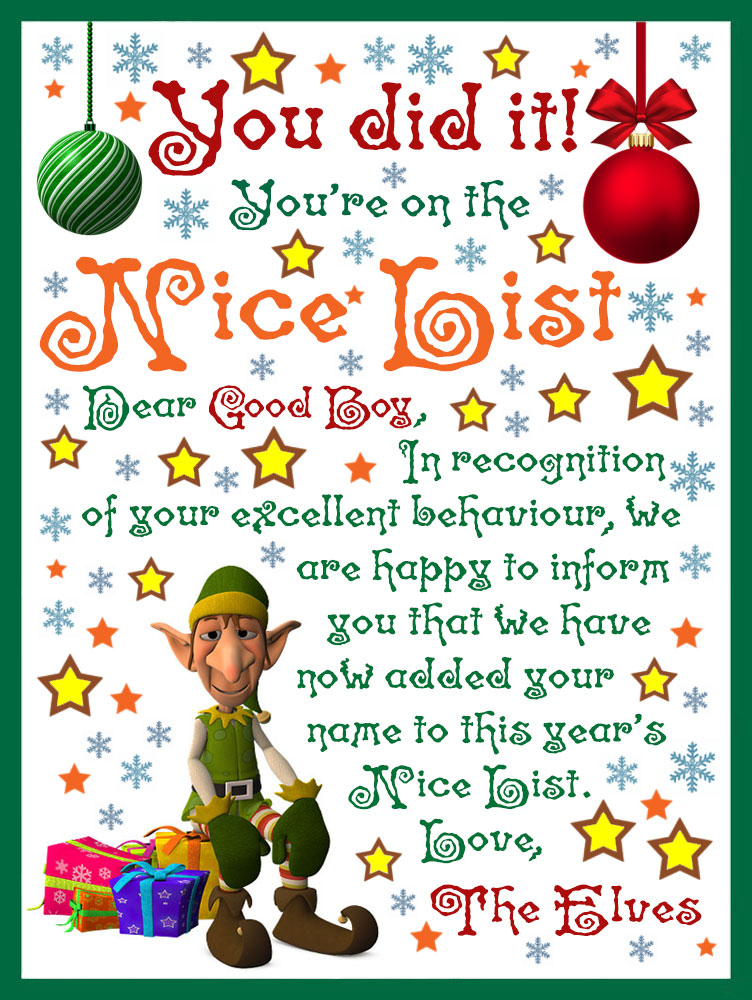 Nice List Confirmation for a Girl: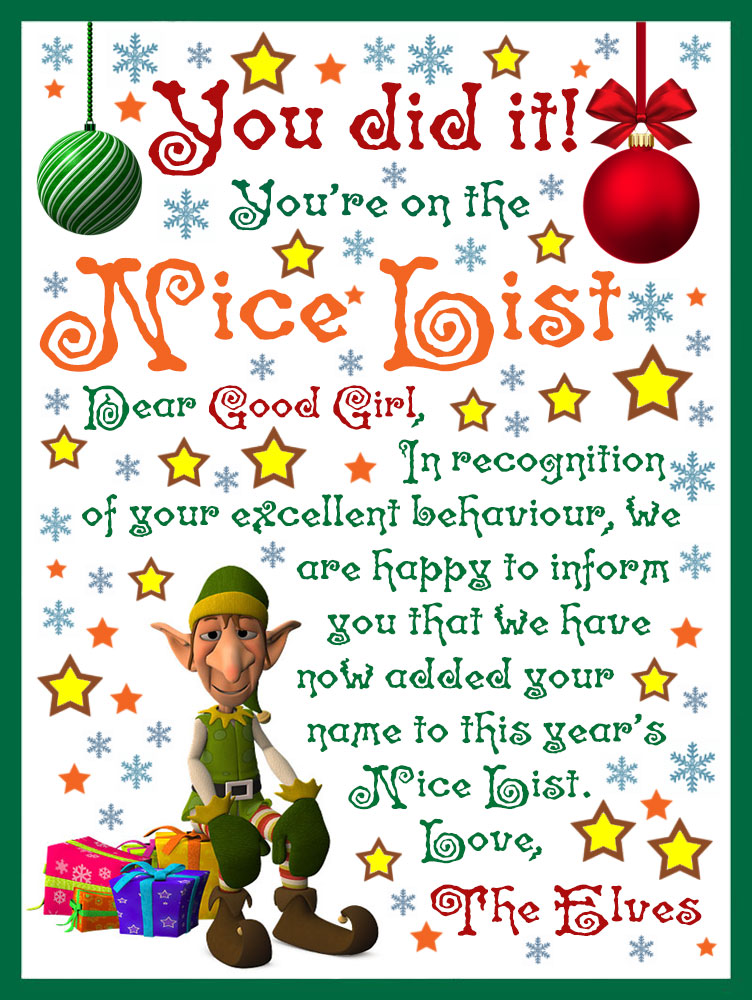 List for Father Christmas/Santa Claus:
Elf Message Leaves
Leave these holly leaves around your home for your children to find – each one has a magical message from Santa's elves. Just print out the leaf of your choice, cut it out, fold in half and glue together.