Above you will find our collection of free printable Santa certificates. We try to create new ones whenever we have the time.  All you need to do is print the certificate of your choice, (on most browsers just right-click over the image with your mouse and you'll see "print"), then add your child's name.
You might like to know that our most popular Santa certificate so far is "You're on the Nice list".  If you decide to give this one a go, make sure you scroll right down to the bottom of the page because you'll find a download button there, which will let you type your child's name onto an editable pdf.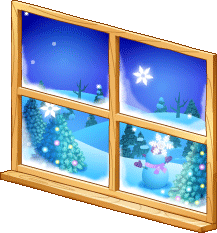 Please remember that you're welcome to print our certificates for your own personal use but they should not be used commercially.  You can find more copyright info here.
If you like our Santa certificates, you might also want to check out our Tooth Fairy certificates, which are popular throughout the year.