Please follow and share us:
Free colouring page to print for Remembrance Sunday. "They shall grow not old" is a famous quotation from a poem by Laurence Binyon.

Want the image instead of the PDF?
Click on the little grey numbers link above the resource, which show the image's dimensions. You should then be able to right click and save the image to your computer.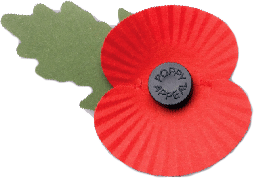 The British Legion need your donations more than ever. You can donate to their Poppy Appeal here: britishlegion.org.uk/get-involved/ways-to-give/donate