Please follow and share us: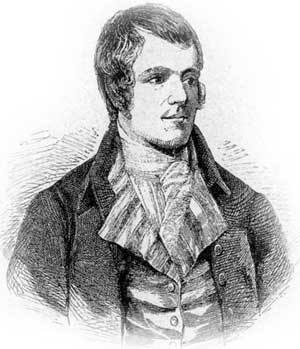 The 25th of January is just around the corner.  Are you getting ready to celebrate one of Scotland's favourite sons, that wondrous poet and lyricist, Robert Burns? 
Then why not hang a few of the bard's words around your home?
We hope you'll find our Burns bunting and other printable Burns Night decorations useful – and that you have a great time.
If you have children who want to help decorate for Burns night, you might also like this colouring page of a loch monster.