Please follow and share us:
Every so often we like to take a look at our web stats and let you know which pages are currently the most popular.  In reverse order here's the top five this spring: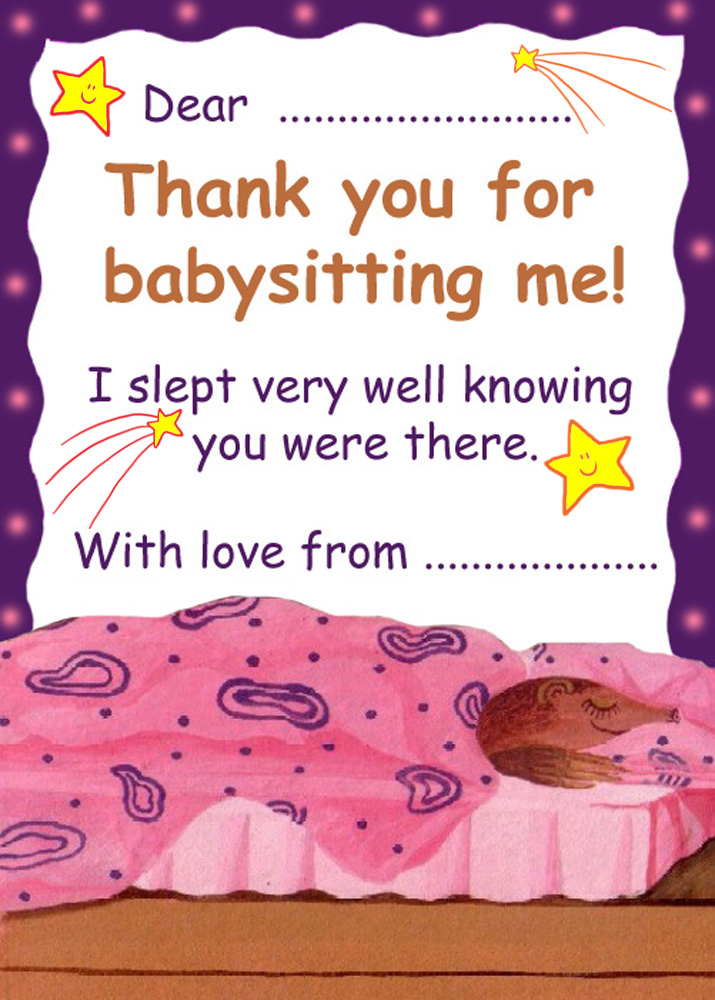 In fifth place is our babysitting thank you note.  Unusual for it to receive quite so many hits but perhaps with the weather getting warmer parents are going out more.  Whatever the reason, we're glad you found it useful.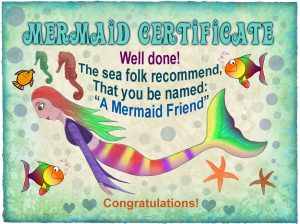 Who knows why, during the spring, our thoughts turn to mermaids?  Yet according to our site's stats, they do. 
Perhaps we tell our children more stories about them at this time of the year.  Maybe it's a time when we find ourselves with out children on the beach, looking out to see and firing up their imaginations with magical mermaid make-believe.  Or perhaps there are more children learning to swim at this time of year, ready for the summer holiday.  (Unless you're in the Southern hemisphere, of course.) 
Whatever the reason, the hits on our mermaid resources always start to increase around the middle of April and this year, the certificate above is the most popular.  Perhaps it's not that surprising, for with the days getting longer and the sea a little warmer,  who wouldn't want to be a "mermaid friend"?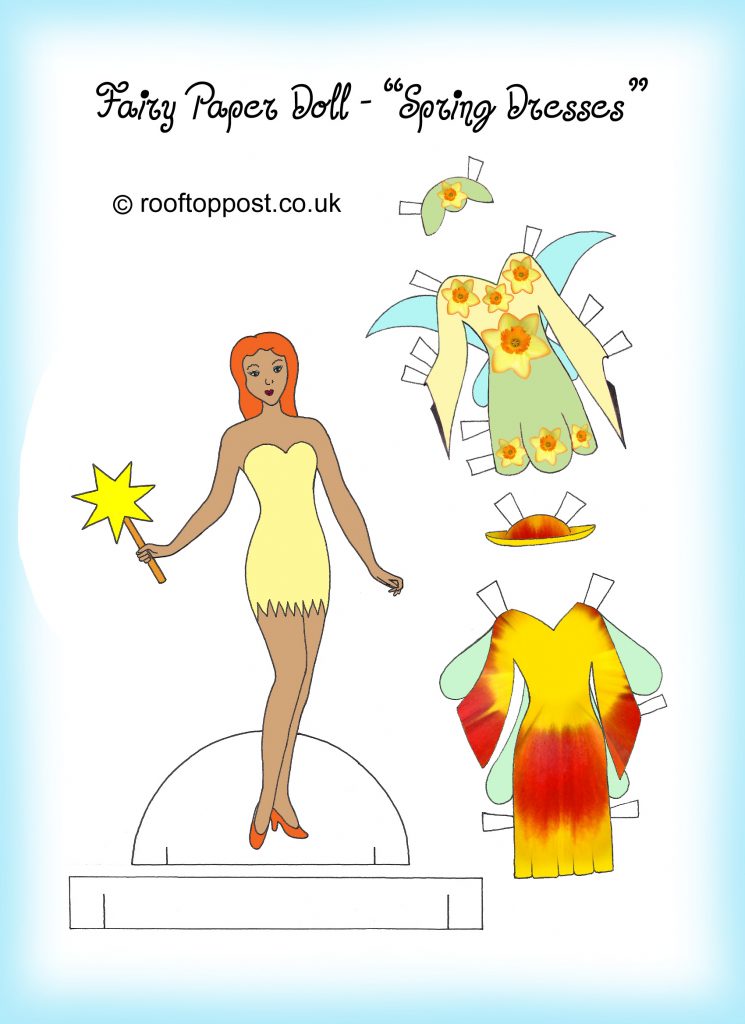 There's never a time making a paper doll and her wardrobe isn't fun and this spring our visitors obviously think so too.

In keeping with the magical resources we provide on this site, out paper dolls are fairies… although you could always chop the wing bits of their clothes if you didn't want them to be.  Yikes! Sounds painful though 🙁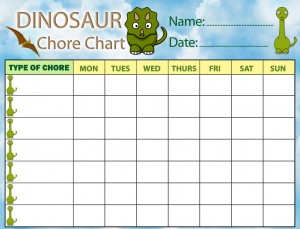 Dinosaurs are ever popular and with all the busyness of spring, it's not surprising a chore chart has turned up in the top five. 
If you have a child who loves dinosaurs, your could also print this colouring page of a dinosaur cleaning his teeth or this dinosaur party bag.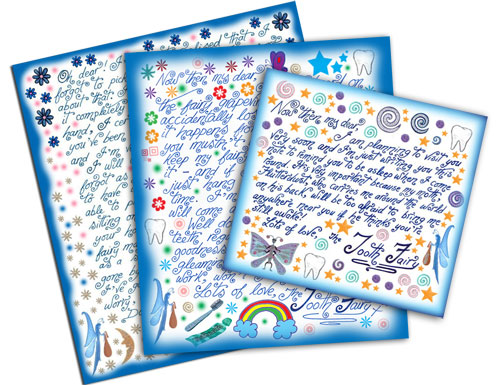 As was true last year, our Tooth Fairy notes page is the most hit upon of printables in spring.  Could it be that teeth are falling out more rapidly than usual after all the Easter goodies?!!  Goodness, we hope not!
Don't forget we have Tooth Fairy letters and Tooth Fairy certificates available too. x