Please follow and share us:
Happy new year!  We hope 2021 brings much joy and magic to you and your little ones.
January is always a quiet month for our site but for those of you who have taken the time to pop by (thanks!), we've collected together what we think are the most useful printables for this month.  Many are old favourites but there are one or two new resources as well.  Just scroll down and you'll find them below…
January can be a good time to get the family active again after all those Christmas goodies, so these certificates might come in useful too:
Oh… and don't forget it's Burns Night on Jan 25th!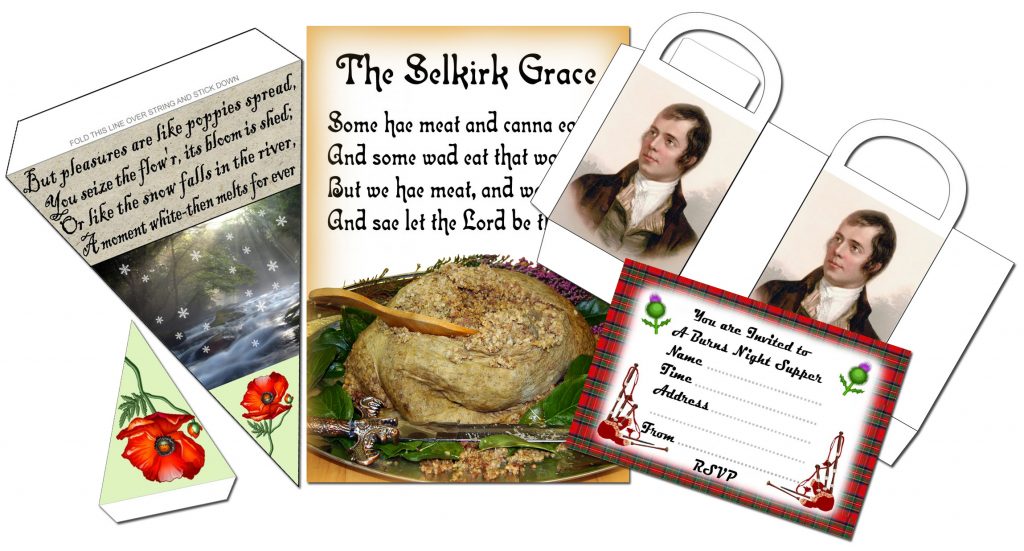 Finally, there's always time for fairy messages, no matter what the time of year.  Whether you're writing your own or using some of our fairy notes and certificates, here are a few of our favourites:
And for anyone looking for a relaxing (not to mention decorative!) start to the new year, here's a bit more printable colouring: