Please follow and share us: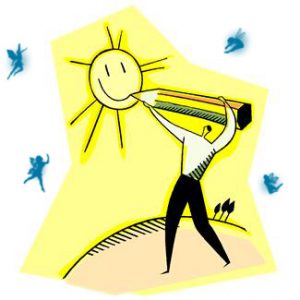 Looking for the latest free printables we've made? 
 Well, it's it's been a bit of a slow start this January as most of the artists who donate resources to this site tend to either be really busy at this time of year or off taking a holiday. 
 However, we do have a few new printables for you to kick of 2013.  We hope, as always that you'll find them useful and if you want to know which ones we ourselves like best… well, probably those on our new dragon page.  (We also hope to add to these further very soon.)   Anyway, please find our latest printable resources in the list below:
Before we wind up this post, we also want to mention that sady, the Rooftop Post shop has not survived the recent recession.  We will therefore be closing it shortly.  This means that you will not be able to buy full-length story letters for Christmas 2013.  On the upside, we will continue to deliver as many free printables to you as we can.
Don't forget that instead of having to check on our website all the time, you can find out what new printables we've added every couple of months by signing up for our newsletter.
---