Please follow and share us: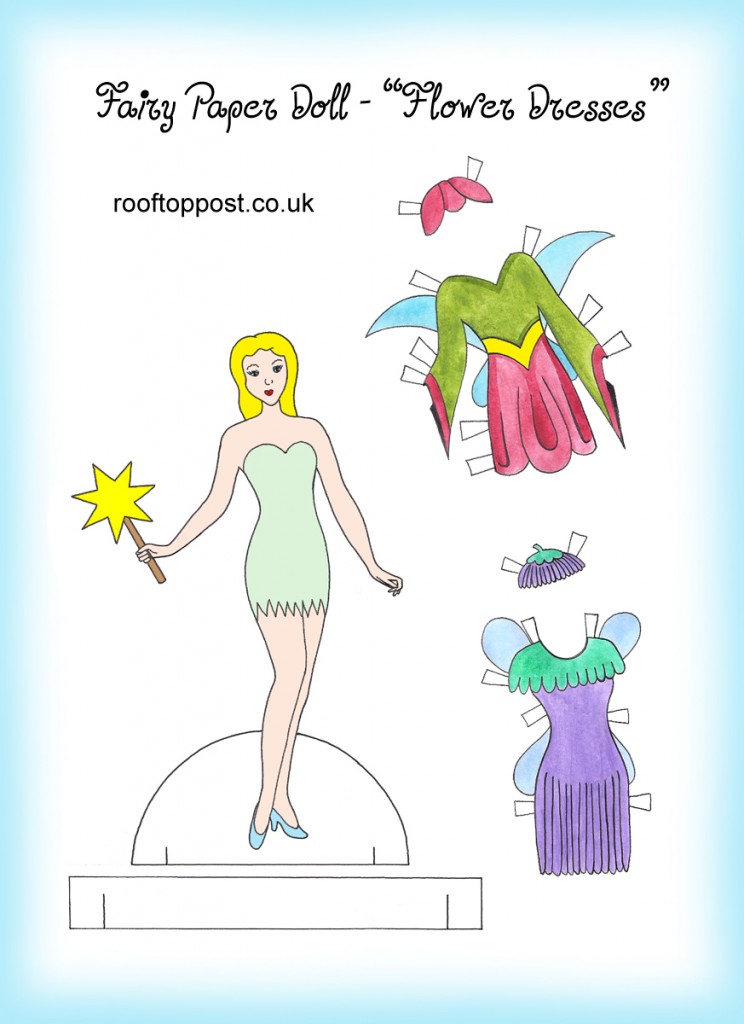 For those of you who like to check out our latest printables, we've just added party bags to colour in and fairy paper dolls to cut out and craft.  We hope you enjoy them. 
As with all our resources, anything which proves particularly popular will go straight to the top of our "add more list".  The best way to let us know if you like something is to share it on Facebook, Twitter etc.  We can tell how many shares and/or likes each of our pages receives and every month we have a quick look at the printables people like best and focus our efforts there. 
---
For anyone wondering what other visitors to this site are interested in right now, this week our most popular resources are: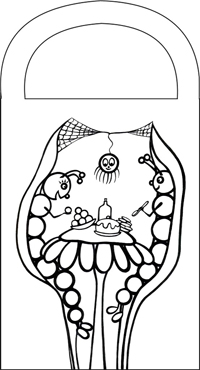 Don't forget, this is the page that will keep you up to date with all our latest stuff.  Regular users might want to bookmark it. 
Thanks for visiting Rooftop Post – we hope you call back soon.