Please follow and share us: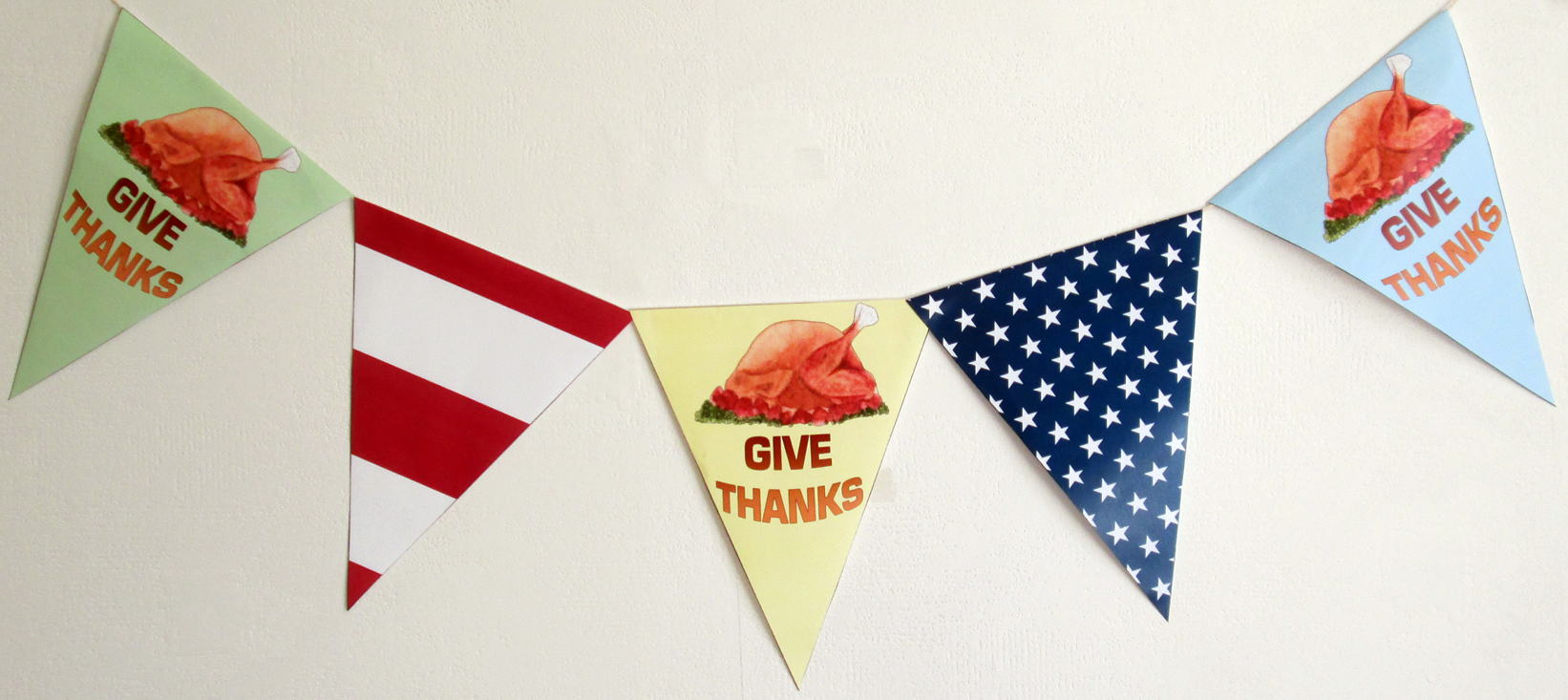 Although we are based in the UK, we know we have many American visitors, so we occasionally add resources for Thanksgiving.  Here are they are, in no particular order.
Thanksgiving Notes – Little notes to print and/or write on, saying what you give thanks for.
Our Favourites: