Please follow and share us:
This is just a quick post to gather together all our favourite colouring pages for spring.  Great for those rainy afternoons with the children, though fingers crossed you won't get too many!
Feeling musical this spring?  You might like these:
Along with colouring pages, you might also enjoy the following printables which are popular in spring: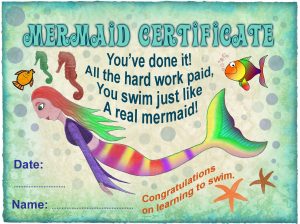 Our mermaid certificates are always popular in spring – though we're never quite sure why!  Possibly it's a time when children learn to swim.  Anyway, they're also fun for children's parties, oh, and we've got a mermaid invitations and a mermaid treasure hunt you can print too.

Perhaps it's the soft spring colours that make our printable pastel alphabet bunting a popular download at this time of year.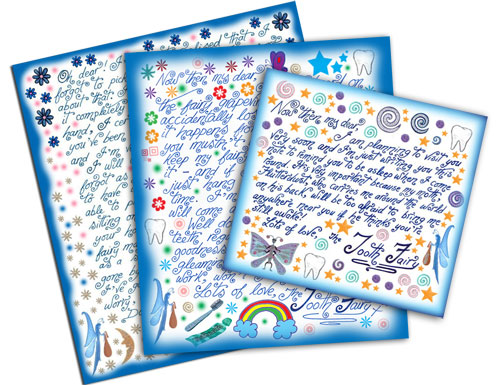 These little notes from the Tooth fairy never stop being popular, no matter what the time of year. At the moment, they are among our top five most visited pages.